Patricio del Sol: Data made in Chile and exported to 18 countries, the experience of Admetricks
12/Apr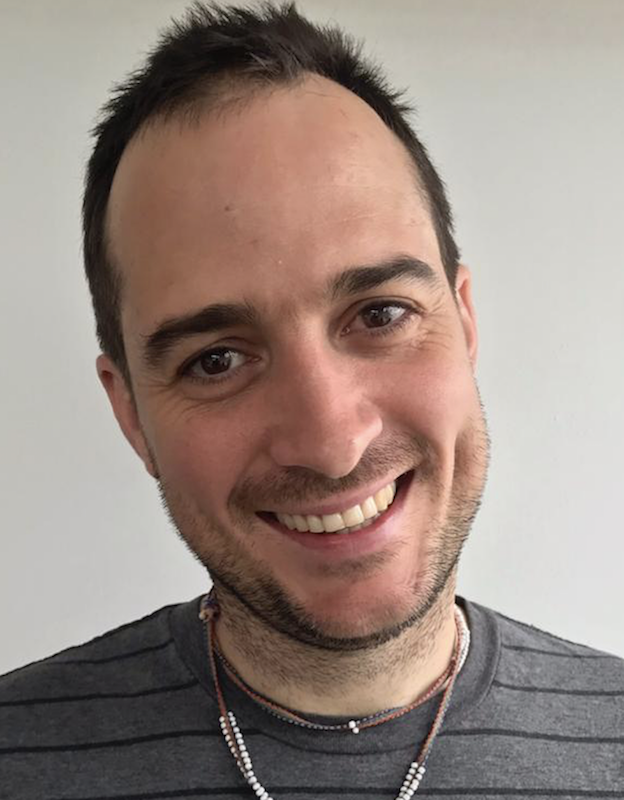 Admetricks is a Chilean company dedicated to marketing intelligence for internet advertising. His CTO and founder, Patricio del Sol, will describe in this talk how does a company work when it's 100% based on data. It will explain the infrastructure used, how the clients achieve success by using data, how they operate and process information, the architectures and patterns of technological design, and -finally- the current problems and challenges.
SPEAKER: Patricio del Sol, Computer Science Engineer, Pontificia Universidad Católica. CTO and founder of Admetricks.
WHEN/WHERE: April, Friday 12th, from 12.00 to 13.00. Auditorio San Agustín, San Agustín Building, Campus San Joaquín, P. Universidad Católica (Vicuña Mackenna 4860, Metro San Joaquín, Santiago).
Register your attendance here: comunicaciones-imfd@imfd.cl