The Erosion of Political Responsiveness and the Stretching of Populism: Latin America in Comparative Perspective
29/Jan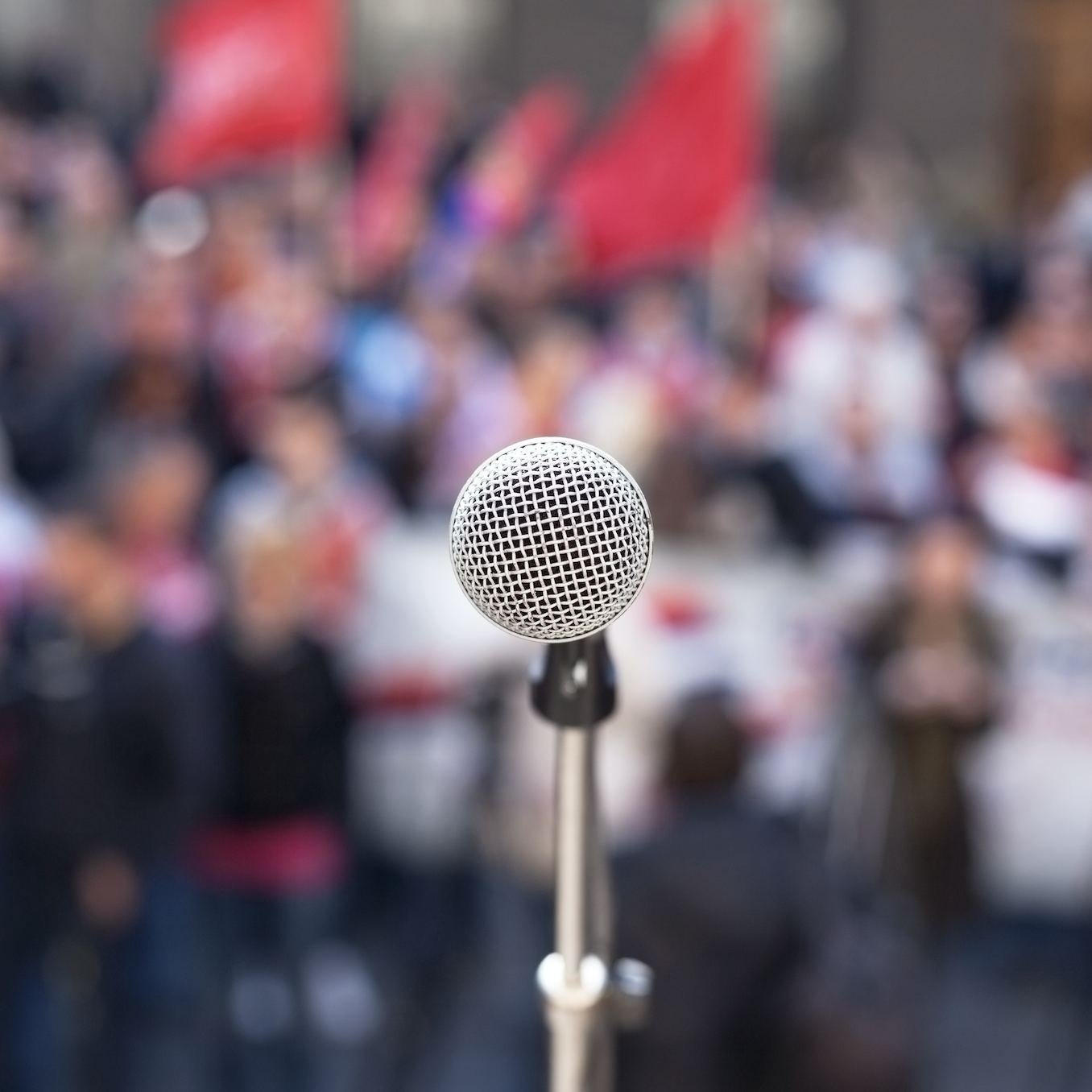 ABSTRACT:
This workshop will seek to investigate the linkage between popular discontent, polarization, and the emerging of 'populist' options that stretch across very different political offers.  The legacy of 'populist' historical experiences in Latin America and its implications for socio-cultural and economic inclusion of subordinate sectors including in terms of art and urbanization is crucial to understand contemporary political and societal expectations. The tensions between the experience recognize as 'populist' in the region with many aspects of liberal democracy is also important to understand what its implications as the concept are is stretched to include very different policies in other regions of the world and even in Latin America.
SPEAKERS:
Session 1: January 29th, 1-3pm: (15pm Chile) The Erosion of Political Responsiveness in Latin America.
Juan Pablo Luna, Universidad Católica de Chile: Parallel Universes: Time Compression, and the Big Bang of Political Representation.
Cesar Zucco, FGV, Brazil: What do we know about antipetismo?
Francisco Junqueire Moreira da Costa, FGV, Brazil: Stop Suffering! Economic Downturns and Pentecostal Upsurge.
Patricio Navia, NYU: Discontent at the gate of the promised land or demand for a new model? What the Chilean protest tell us about opportunities for a populist response.
Vicky Murillo (discussant), Columbia, Political Science.
Session 2: February 5th, 1-3 pm(15pm Chile) The "People/s" from a Socio-Cultural Perspective
Federico Finchelstein, The New School: Populism in Latin American History.
Claudio Lomnitz, Columbia, Anthropology: The infelicitous reiteration of national time.
Graciela Montaldo, Columbia, Latin American and Iberian Studies: The Populist Conditions: Culture & Politics.
Galia Solomonoff, Columbia, School of Architecture: The Plaza and Latin American Populism.
Amy Chazkel (discussant), Columbia, History.
Session 3: February 19th, 1-3 pm(15pm Chile): The Streching of Populism and Its Implications
Kenneth Roberts, Cornell: Populism, Social Class and Crises of Representation.
Ernesto Calvo, University of Maryland: Sharing Populist Messages in Social Media.
Amy Erica Smith, Iwoa State University: Religion, Sexual Politics, and Elections in Latin America.
Eduardo Mondaca (discussant), Barnard.
WHEN AND WHERE:
The first session is on January 29, 2021, from 1 PM-3 PM (EST) (15pm Chile). The following sessions will take place on February 5th, February 19th, and will culminate with a webinar on February 26th.
LINK:
Schedule: ILAS Columbia