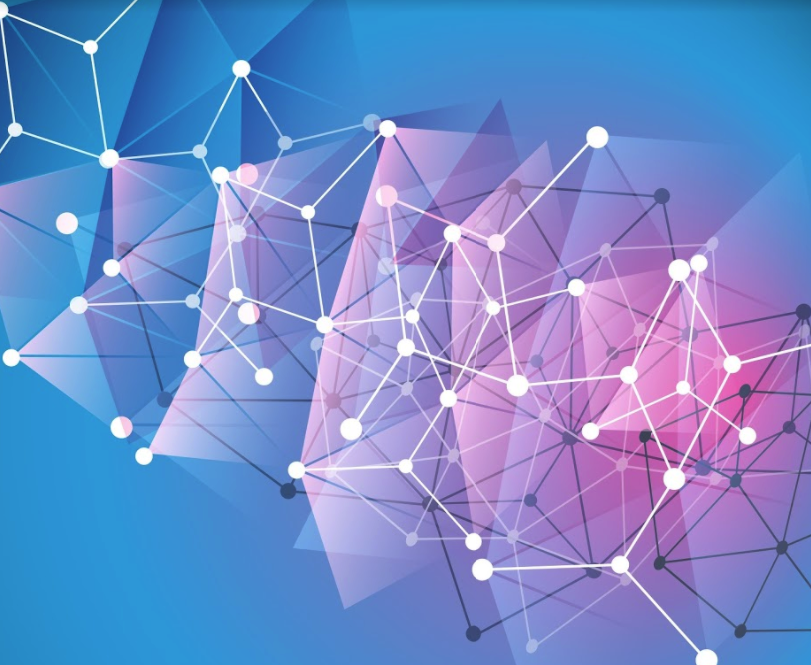 The Millennium Institute Foundational Research on Data (IMFD) has defined to organize and carry out its work through an Executive Board, to ensure that the center's objectives are met. This board is formed of the four strategic units that cover the integral work of the IMFD: the Research and Academic Training Department, the Innovation and Technology Transfer Department, the Communications and Outreach Department, and the Administration and Finance Department.
Every direction has a scientific director and a unit director, in addition to the work teams of each department.
With these four areas operating under a single umbrella, in synergy, and in constant communication, the IMFD seeks to ensure that the information that is key for the institute flows transversely and to strengthen our ability to look in macro at our work, to effectively define the direction of the Institute.
This structure is the next one: