Compact planar graphs: this was the last research seminar 2022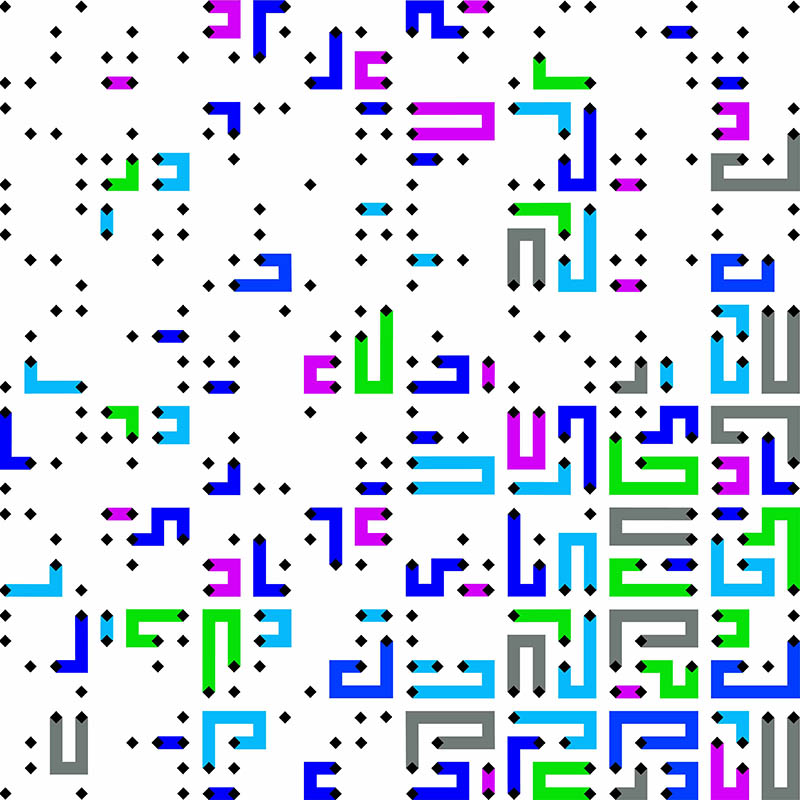 December 2022.- The last seminar of this year featured the new young IMFD researcher, José Fuentes, an academic from the Faculty of Engineering of the University of Concepción. The meeting took place at the Institute's offices located on the fourth floor of the UC Innovation building.
On this occasion, the academic presented his research "Compact planar graphs: results and applications", where he implied that these are one of the most studied combinatorial objects in computer science. In addition, during the conference they reviewed solutions and theoretical results of the graphs viewed from the compact data structures.
Thanks to the presence of IMFD researchers from various study areas, students and external guests, the day was characterized by having different exchanges of ideas, which allowed the research to be enriched with new points of view. This is the main objective of each Research Seminar, where interdisciplinarity and the participation of the members of the IMFD are strengthened.
More news
Annual
2023
2022
2021
2020
2019
2018
2017
2016
2015
Biannual
1st semester
2nd semester
Monthly
January
February
March
April
May
June
July
August
September
October
November
December