"There is no single solution for disinformation": IMFD researchers present a study on pluralism in Chile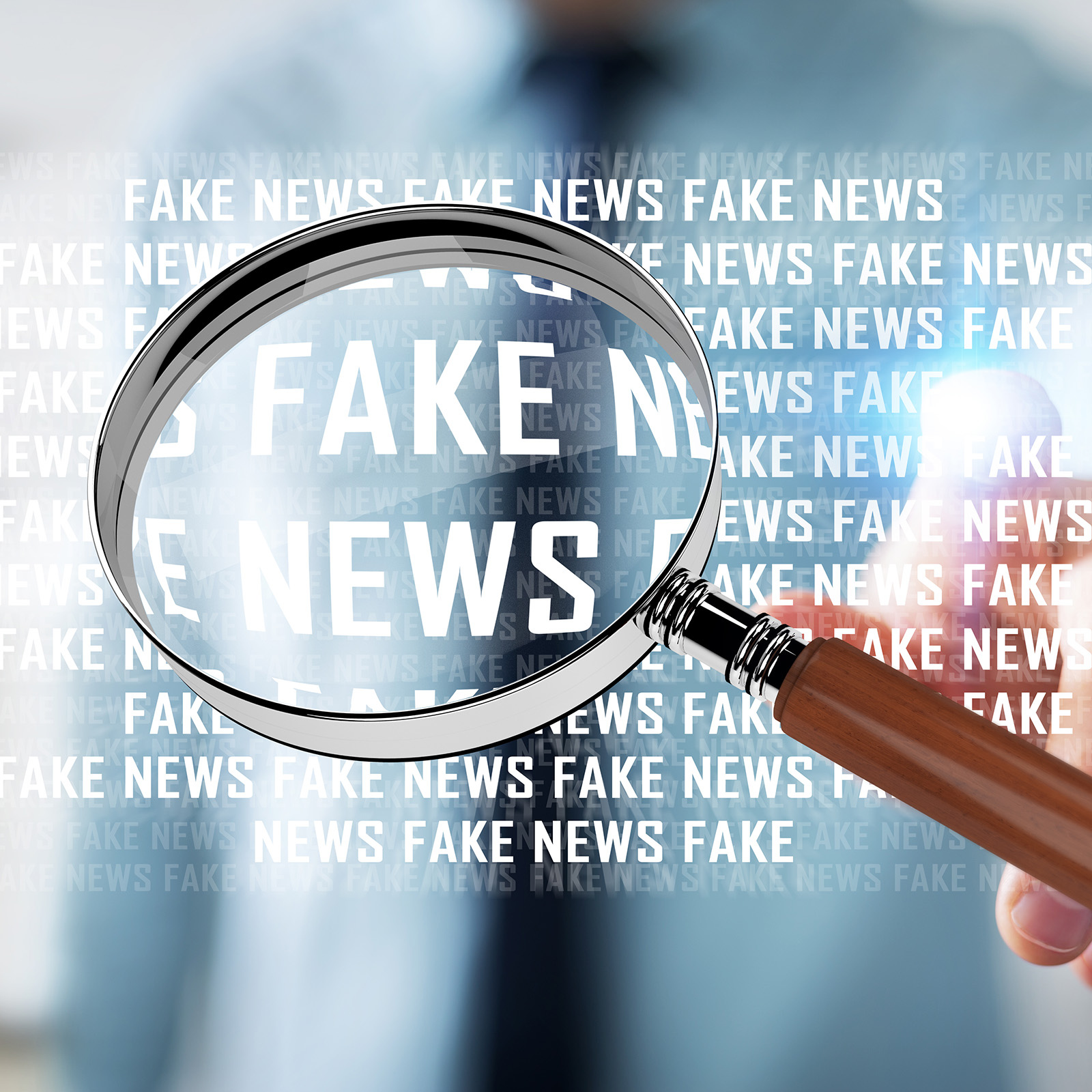 November, 2022.- Within the framework of the Chilean Conference on Computing, the study "Disinformation in Chile" was presented, carried out by IMFD researchers Sebastián Valenzuela, an academic from the Faculty of Communications of the P. Universidad Católica de Chile and Marcelo Mendoza, academic from the Department of Computer Science UC.
The study, which has the Anid Fund for Pluralism, analyzes in an interdisciplinary way the phenomenon of disinformation in social networks, as well as how it has an effect on pluralism and the agenda of the media. Also participating in the presentation were Fabián Padilla, IMFD student, director and general editor of @fastcheckcl and PhD student in Communication, Universidad Católica de Chile; Enrique Núñez Mussa, Research Journalism, Michigan State University and the Center for Latinx Digital Media, Northwestern University; and Andrea Riquelme, CAP researcher, Graduate in Political Science and Public Administration, University of Talca.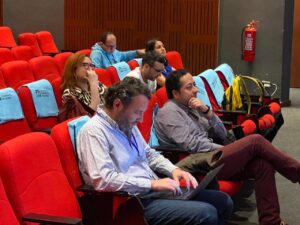 For Fabian Padilla, the main objective of this study is "to characterize the information, contents, distribution flows, quantitatively and qualitatively," he said when beginning the presentations of the study results. "There is no single solution to misinformation. It is necessary for the whole of society to get involved from its various spheres, which is why this type of academic study is very relevant", explained Valenzuela, hinting at the importance of this meeting.
In the seminar, held at the San Sebastián University, the difference between the concept of disinformation and Fake News was explained, which began to gain strength from the electoral campaigns of the United States in 2016 and became more important in Chile after the social outbreak 2019 and the increase in the use of social networks to disseminate information.
For more information about the study, visit: https://desinformacion.cl/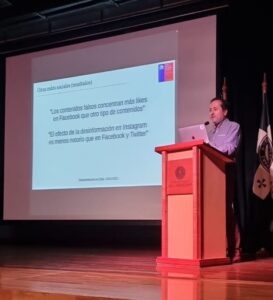 More news
Annual
2023
2022
2021
2020
2019
2018
2017
2016
2015
Biannual
1st semester
2nd semester
Monthly
January
February
March
April
May
June
July
August
September
October
November
December