Evaluation of the first five years is successfully completed and IMFD is renewed for a new period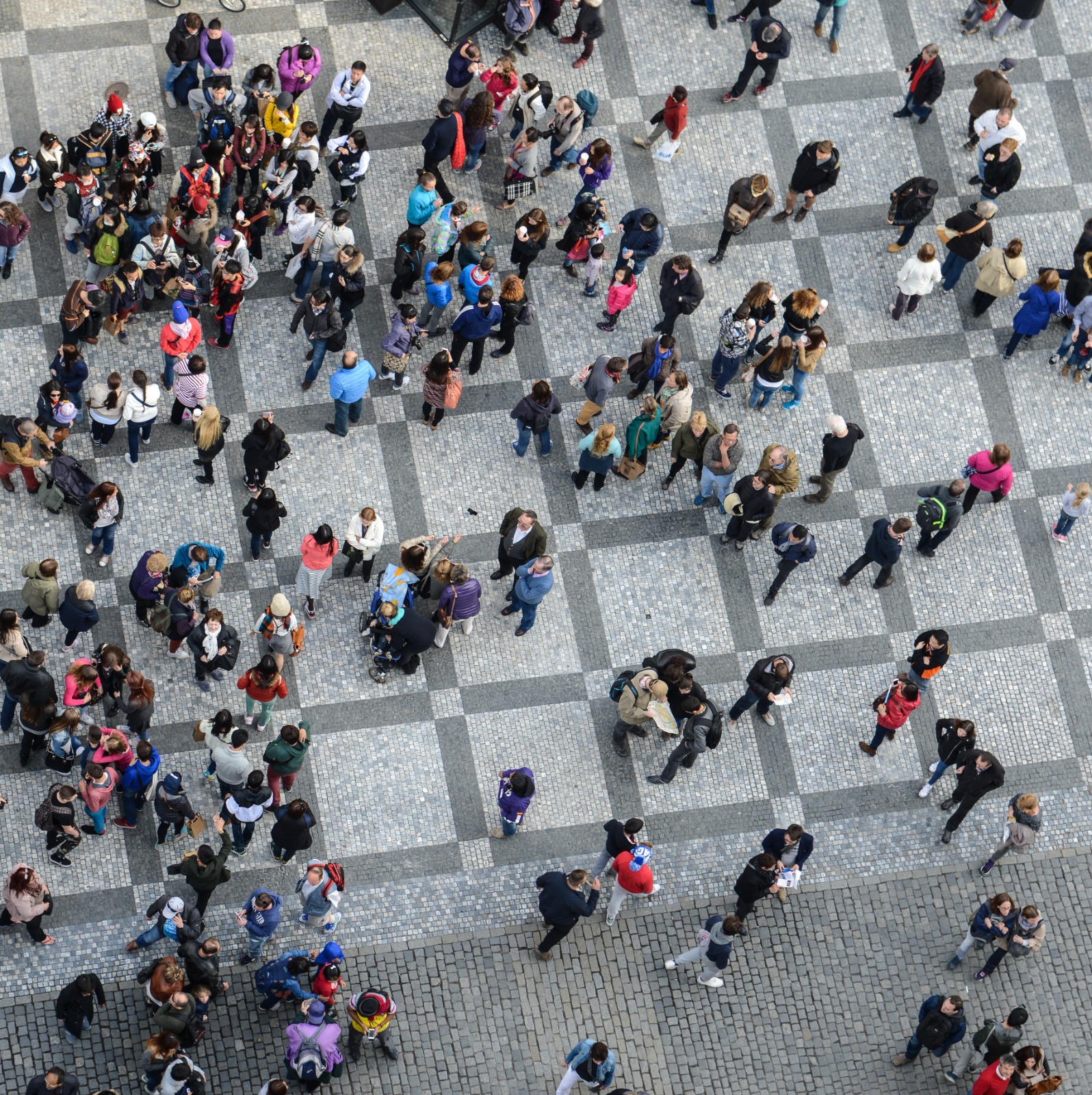 December 2023.- The Millennium Institute Foundational Research on Data received the renewal of its financing, after the mid-term evaluation carried out during the second semester of this year. "As a team, we have a great commitment to the project, which was reflected in the results of this evaluation," says Juan Reutter, alternate director of the IMFD.
"We know that the work we do has become a benchmark at the Latin American level, we develop frontier and multidisciplinary research around fundamental data problems. This is undoubtedly one of the most challenging issues facing the world today, which is why we are proud to have this important support", says Marcelo Arenas, director of the IMFD.
Interdisciplinary research, which brings together professionals from the areas of computer science, statistics, political science and communications, was highlighted in the evaluation, as a comprehensive way to address social problems and provide solutions for communities.
The Millennium Science Initiative is a program of the National Agency for Research and Development (ANID), belonging to the Ministry of Science, Technology, Knowledge and Innovation of Chile. The Millennium Centers are research centers whose lines of action are aimed at developing scientific research and technology of excellence in Chile, with the aim of improving the quality and impact of Chilean research. To fulfill this mission, the Millennium is based on four pillars: internationally competitive research, training of new scientists, training and maintenance of international collaboration networks and promotion of knowledge towards society.
In the evaluation process, a series of recommendations aimed at improving the work of the institute were also collected, which will be implemented in the short term, and incorporated into the project planning.
Highlighting the positive environment for all the people who are part of the IMFD, the evaluation committee in charge of this mid-term review, delivered the renewal of the financing for the institute and an outstanding evaluation.
More news
Annual
2023
2022
2021
2020
2019
2018
2017
2016
2015
Biannual
1st semester
2nd semester
Monthly
January
February
March
April
May
June
July
August
September
October
November
December