Ricardo Baeza-Yates, Professor at the U. de Chile and IMFD senior researcher, receives important award in Cataluña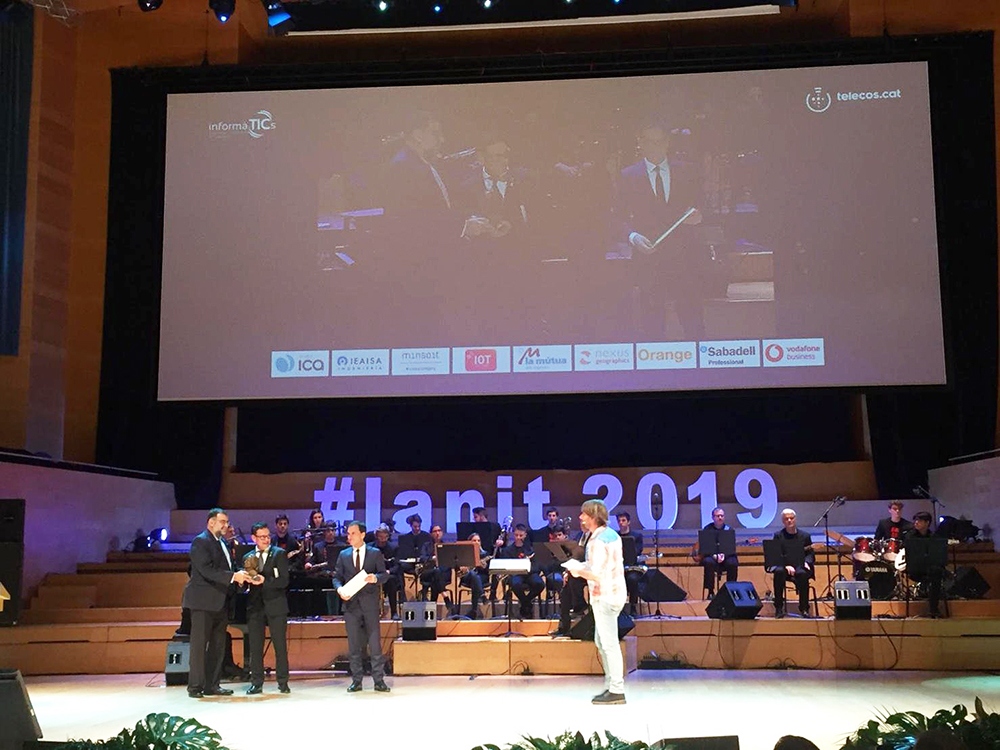 Ricardo Baeza-Yates, professor of the Department of Computer Sciences at the Universidad de Chile and senior researcher at the Millennium Institute Foundational Research on Data, has received a new award in recognition to his prolific scientific and professional career: the Cataluña Salvà i Campillo  Outstanding Personage Award.
The distinction was given by the Cataluña Telecommunication Engineers Asociation and the Cataluña College of Informatics Engineering and it recognizes "those who have made a significant contribution to the strengthening of the Electronics, Information Technologies, and Audiovisual areas.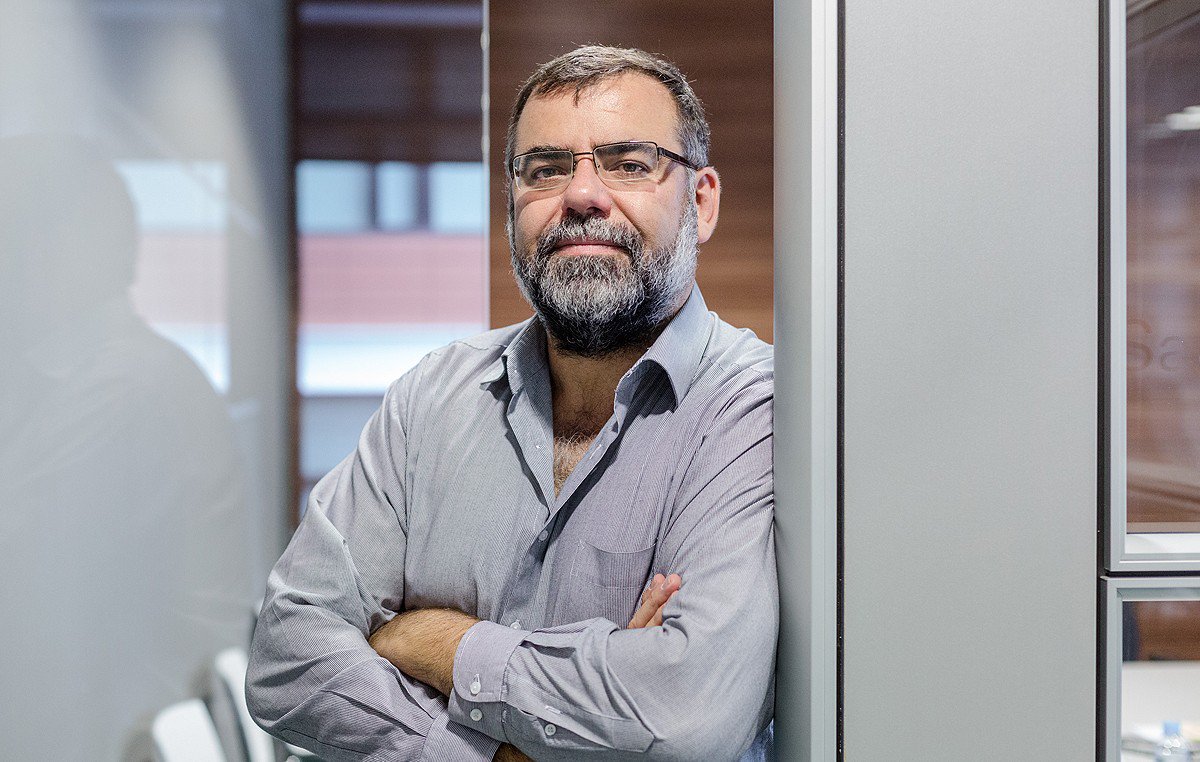 "This is the most important award in Cataluña by the informatics and telecommunications engineers, a group equivalent to the electronics engineers in Chile. It is a distinction that acknowledges the professional work I made during the 10 years I lived in Barcelona. At a personal level, I feel extremely honored that my work was able to contribute to make Barcelona the center that is today for the science of data in Europe".
Ricardo Baeza Yates is widely known for his remarkable contributions in the field of computer sciences, both in Chile and abroad. He is co-author of the "Modern Information Retrieval" text, the most quoted book in that area,
About the elements pondered for the Cataluña award, professor Baeza-Yates describes: "The creation of applied research groups located in between of the academic research and the industry, capable of obtaining the best of two worlds, was one of the most important factors considered. I'm glad to have been able to do this in Yahoo! Labs and, currently, in NTENT". In this last company, Baeza-Yates holds the position of CEO of the Cataluña branch and CTO in California. The impact of NTENT in Cataluña was also another factor in the recognition given to the researcher and entrepreneur.
Source: Communications Unit, Department of Computer Sciences, Universidad de Chile. 
More news
Annual
2023
2022
2021
2020
2019
2018
2017
2016
2015
Biannual
1st semester
2nd semester
Monthly
January
February
March
April
May
June
July
August
September
October
November
December