VIII Seminario de investigación: Stream de datos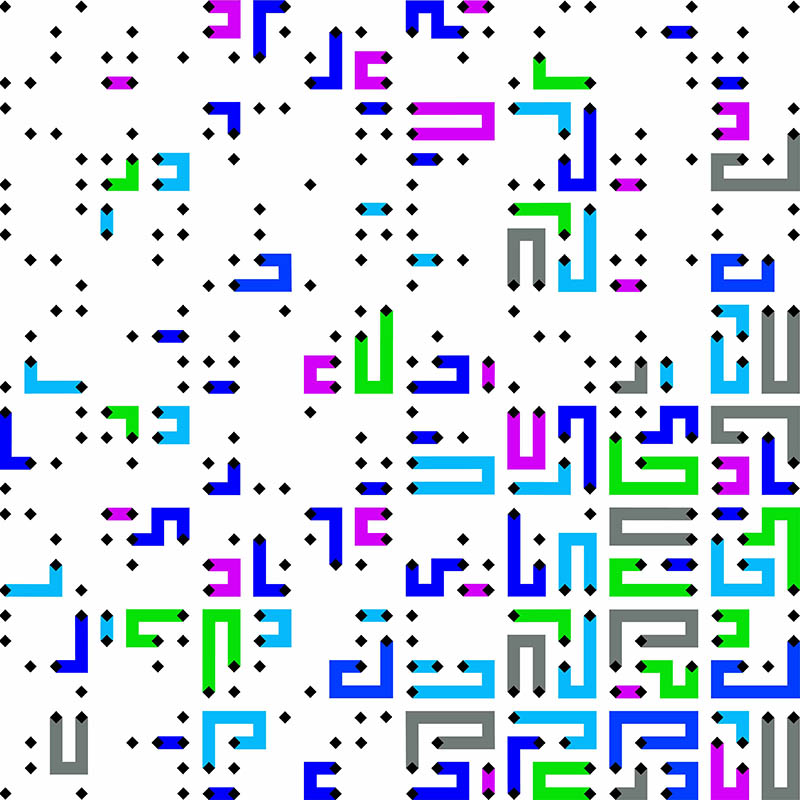 October 2022.- With a wide call both online and in person, a new Research Seminar was given space on the 4th floor of the UC Innovation building, being an activity coordinated by the IMFD Academic Directorate, which aims to promote interdisciplinary studies and share experiences among the different teams of the Institute.
This time the exhibition was in charge of Cristián Riveros, academic of the UC Department of Computer Science and IMFD researcher, with the research "Data streams: their challenges and some solutions".
The academic spoke about the problem of data and systems designed to solve it, rethinking data management systems, where the user can obtain timely information but at the same time the system does not stop with its excess.
Professors, researchers and students generated an instance to ask questions and complement information. Thus, a space for interdisciplinarity was generated, one of the main objectives that each IMFD Research Seminar seeks to achieve.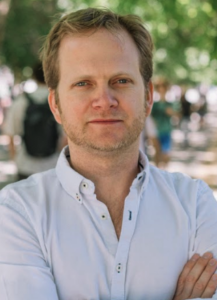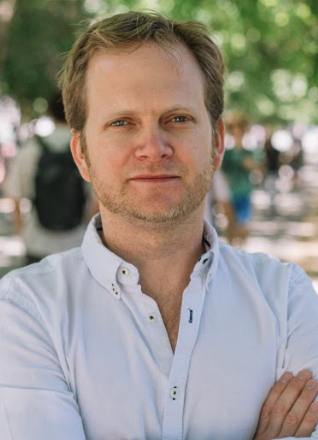 More news
Annual
2023
2022
2021
2020
2019
2018
2017
2016
2015
Biannual
1st semester
2nd semester
Monthly
January
February
March
April
May
June
July
August
September
October
November
December