15th Alberto Mendelzon International Workshop on Foundations of Data Management
22/may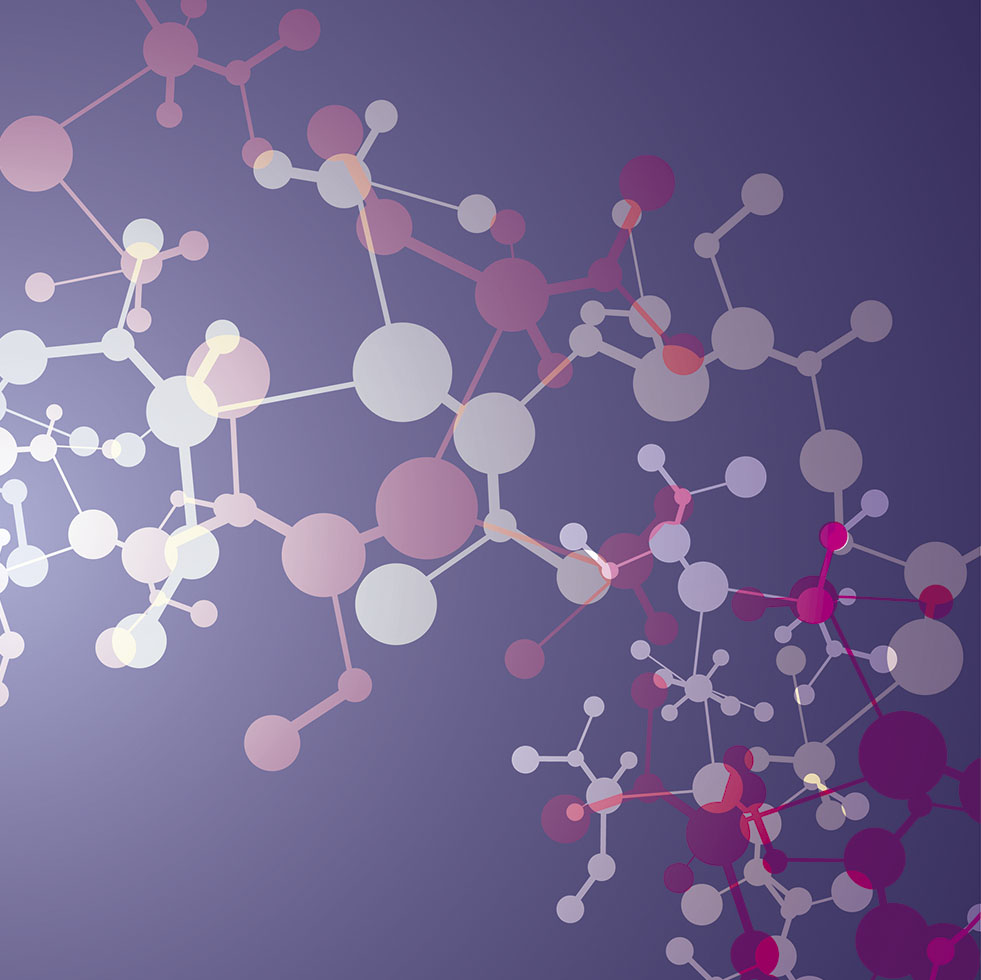 Mayo 22-26th, 2023 Santiago, Chile
The Alberto Mendelzon International Workshop on Foundations of Data Management (AMW) brings together top researchers from all over the world, creating the opportunity to discuss and spread research results relating to data management.
AMW is a way to honor the memory of Alberto Mendelzon and places emphasis on promoting international research ties with Latin America in these areas. We solicit research papers on the relevant topics that we list below. The co-located AMW Summer School provides an opportunity for students (graduate and undergraduate), researchers, and practitioners, to attend tutorials from internationally-renowned speakers, and to interact with the research community. Students from Latin America are particularly encouraged to attend. (Please check the homepage for news of travel grants.) The 15th edition of AMW will take place in Santiago de Chile, Chile, on May 22-26, 2023. We kindly ask you to consider distributing this Call for Papers to others who may be interested.
Submission
We invite two types of submissions:
– Short papers of up to 4 pages that may contain either original ongoing research or recently published results.
– Extended abstracts of up to 10 pages, presenting original research.
Papers should be written in English and have to be formatted according to the LNCS Springer style for Lecture Notes in Computer Science and submitted electronically via EasyChair (https://easychair.org/conferences/?conf=amw2023) in PDF format. The submissions will be judged by the Program Committee for scientific quality and relevance. At least one author of each accepted paper must attend the workshop to present the work.
When and Where
 May 22-26th, 2023 Santiago, Chile (relocated from Cusco, Perú)
Important Dates
Paper due:  March 12th, 2023 (Sunday) – Extended
Notifications due:  April 16th, 2023 (Sunday)
Camera-ready due:  April 30th, 2023 (Sunday)
School: May 22th-23th, 2023
Workshop:  May 24th-26th, 2023
All deadlines are 23:59 on that date anywhere on Earth.
Organization
General Chair: Renzo Angles, Department of Computer Science,
University of Talca.