Boris Weisfeiler: el legado del matemático desaparecido en Chile
19/Apr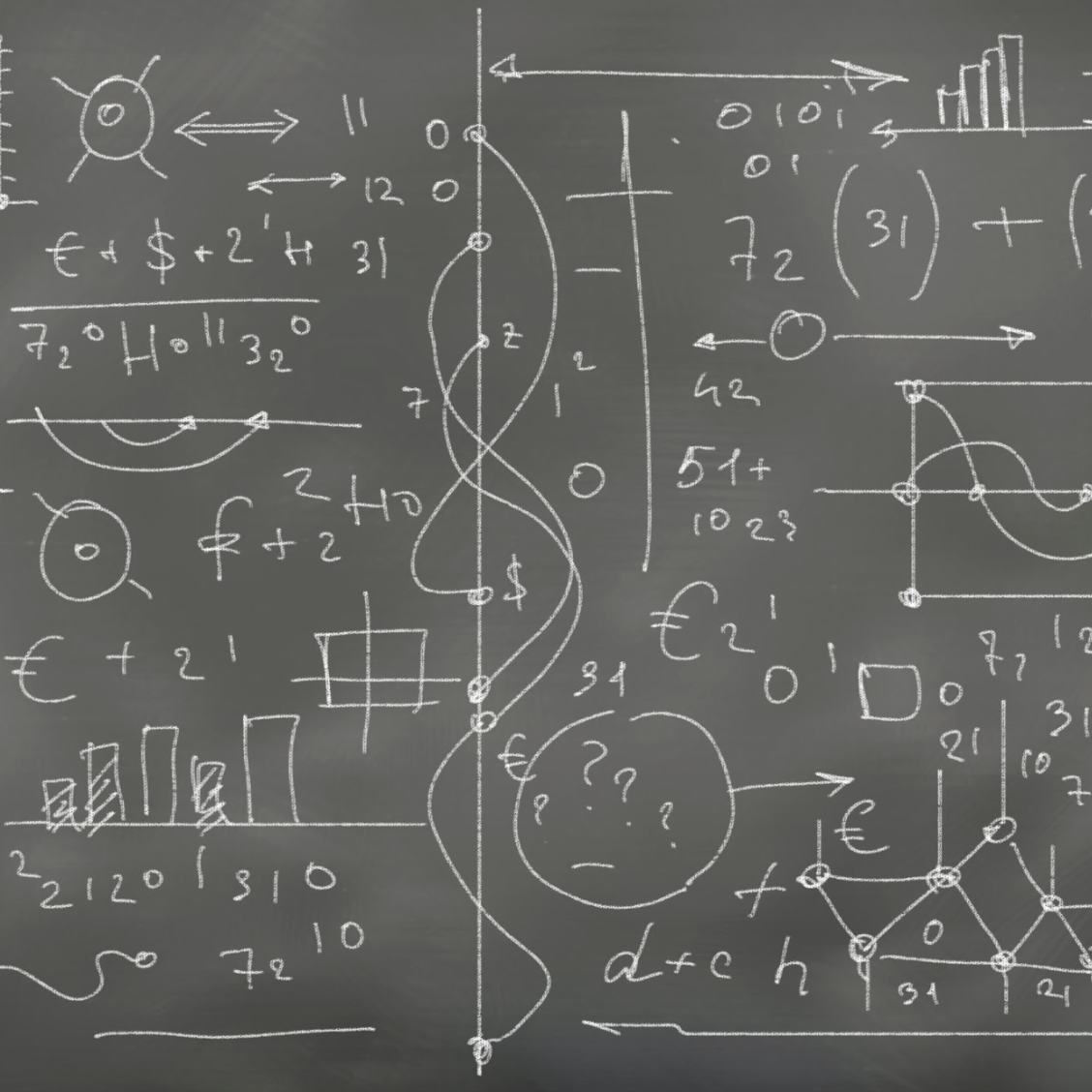 RESUMEN:
Boris Weisfeiler, matemático ruso, visitó Chile en 1985, en su periodo de vacaciones. Fue visto por última vez cerca de Colonia Dignidad, pero luego nunca más se tuvo información de su paradero.
Su legado matemático sigue vivo hasta hoy, así como la tristeza de su desaparición ligada a la dictadura.
PRESENTAN:
Hernán Fernández, Abogado de la familia Weisfeiler -"La búsqueda de Boris en Chile y las deudas pendientes de la justicia"
Presenta: Bernardo Subercaseaux, magíster en Cs. de la Computación, U. de Chile.
Andrés Navas, Profesor titular de Matemáticas, USACH Sociedad Chilena de Matemática – "El gran teorema de Weisfeiler"
Presenta: Claudio Gutiérrez, profesor titular, Depto. Ciencias de la Computación, U. de Chile.
Martin Grohe, Profesor en RWTH Aachen, Alemania – "Weisfeiler and Leman's Unlikely Journey from Graph Isomorphism to Neural Networks"
(Charla en inglés)
Presenta: Pablo Barceló, director Instituto Ingeniería Matemática y Computacional UC.
CUÁNDO Y DÓNDE:
LUNES 19 de abril a las 11.00 horas
En vivo en www.youtube.com/dccuchile