Encuentro Nacional de Ingeniería Matemática 2022
03/Aug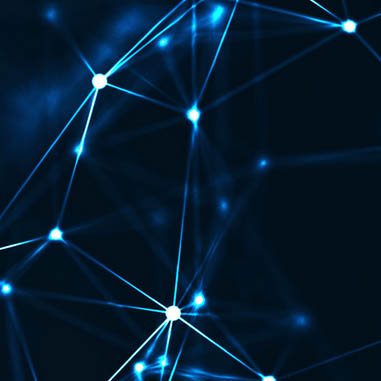 RESUMEN
El Encuentro Nacional de Ingeniería Matemática inició como un evento anual impulsado con la UC, en colaboración con todas las universidades en Chile con la carrera de Ingeniería Matemática. Cada año se turnan las universidades anfitrionas para organizar el evento, pero su realización se interrumpió los años 2020 y 2021. Su sexta edición se realiza este año 2022 nuevamente en la UC.
El Capítulo Estudiantil SIAM-PUC es una iniciativa estudiantil registrada en la Society of Industrial and Applied Mathematics (SIAM) que pretende generar comunidad entre estudiantes de Ingeniería Matemática, velada por el Instituto de Ingeniería Matemática y Computacional (IMC), e incentivar las matemáticas aplicadas en general. Para este objetivo, realizamos diversas actividades durante el semestre académico, que vamos notificando a través de nuestras redes sociales.
CÚANDO Y DÓNDE
Campus San Joaquín, P. Universidad Católica de Chile.
3 al 5 de agosto de 2022
Más información en: https://enim2022uc.cl/