The New Constitution and the Chilean Economy: A Break with the Past?
16/Jun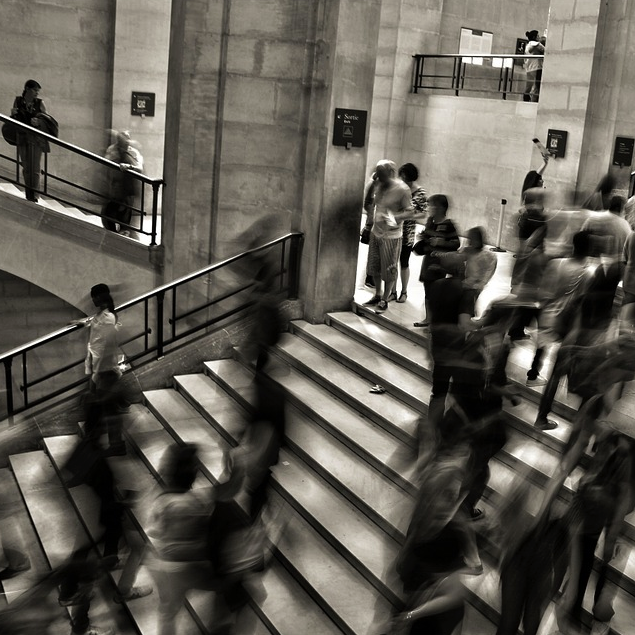 ABSTRACT
The May 16 elections for the constitutional convention in Chile sent a strong and clear message in favor of independent representatives over political parties, while also shifting politics markedly to the Left. The composition of the new constitutional convention raises important questions about the future of the Chilean economic model, such as the opportunities and constraints facing the convention as it rewrites the economic rules, and the potential benefits and pitfalls of such changes.
This event is part of the Academic Forum for the New Constitution in Chile. It will be held in Spanish with simultaneous English translation.
SPEAKERS
Steve Levitsky, Director, David Rockefeller Center for Latin American Studies and Professor of Government, Harvard University
Keynote Speaker: Dani Rodrik, Ford Foundation Professor of International Political Economy, Harvard Kennedy School
Rodrigo Vergara, Senior Researcher CEP, Fmr. President Central Bank, Chile and Research Fellow, Mossavar-Rahmani Center for Business and Government, Harvard Kennedy School
Rodrigo Valdés, Associate Professor School of Government, Universidad Católica and Former Minister of Finance of Chile
Claudia Sanhueza, Director of the Center for Economics and Social Policies, Universidad Mayor, Economist and Advisor for Frente Amplio
Moderated by: Cristián Rodríguez-Chiffelle, DRCLAS Luksic Visiting Scholar 2021-2022
WHEN AND WHERE
Wednesday, June 16, 2021, 9:30am to 10:30am (Santiago, Chile)
To register, click here.
In Collaboration with
Instituto de Asuntos Públicos, Universidad de Chile
Instituto Milenio Fundamentos de los Datos
Laboratorio Constitucional, Universidad Diego Portales
Facultad de Derecho, Pontificia Universidad Católica
Instituto de Ciencia Política, Facultad de Historia, Geografía y Ciencia Política, Pontificia Universidad Católica
Harvard Association of Chilean Students
Escuela de Gobierno, Pontificia Universidad Católica
Sponsored by
Fundación Luksic Scholars