Seminario Data Science: Forecasting the Covid -19 pandemic in different parts of the world using dynamical models
28/May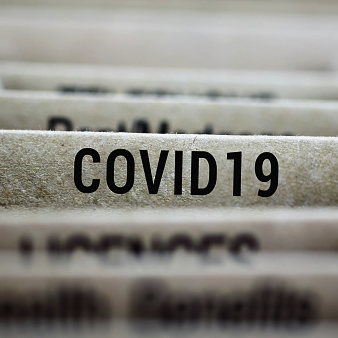 Coordenadas: jueves 28 de mayo, a las 15:00 horas, mediante el siguiente enlace de Zoom: zoom.us/j/9337299602.
Expone: Gerardo Chowell, profesor de epidemiología matemática en la Escuela de Salud Pública de Georgia State University y jefe del Departamento de Ciencias de la Salud de la Población. Es Senior Research Fellow en la División de Epidemiología Internacional y Estudios de la Población en el Fogarty International Center, National Institutes of Health.
Invita: Susana Eyheramendy, investigadora del Instituto Milenio Fundamentos de los Datos y profesora asociada de la Facultad de Ingeniería y Ciencias de la Universidad Adolfo Ibáñez, junto a otros investigadores.
La actividad va dirigida a alumnos y académicos, en torno a la investigación, aplicación y alcances del Data Science en distintas áreas de la academia y la industria.