Workshop: LXAI Research @ NeurIPS 2020
07/Dec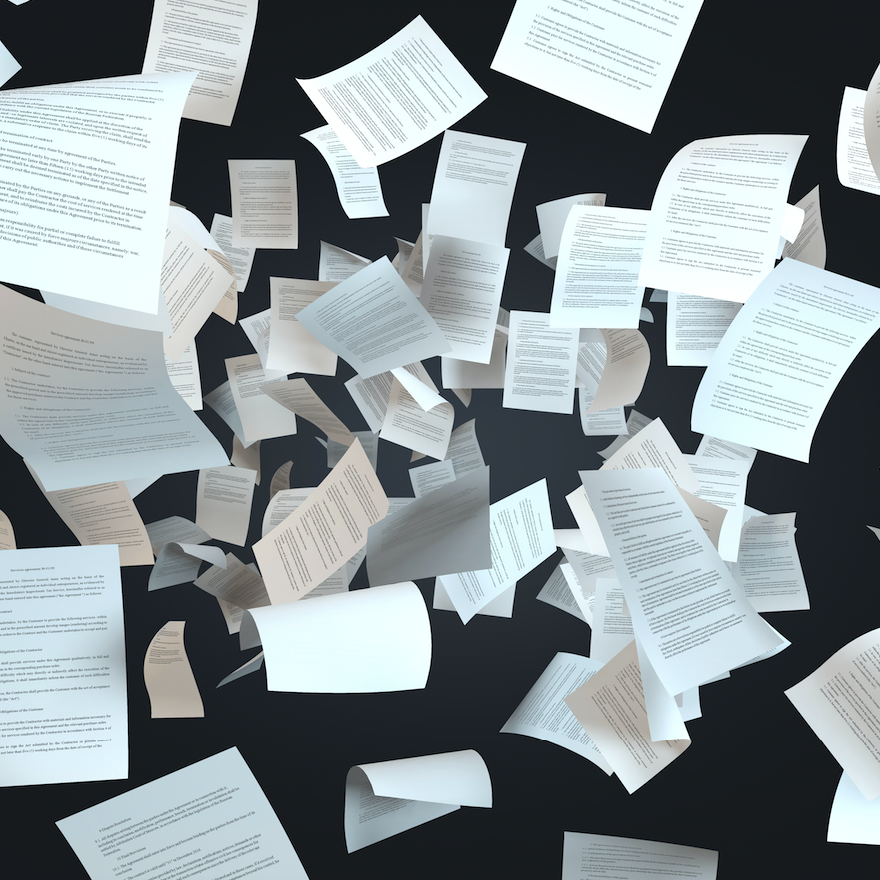 ABSTRACT:
The workshop is a one-day event with invited speakers, oral presentations, and posters. The event brings together faculty, graduate students, research scientists, and engineers for an opportunity to connect and exchange ideas. There will be a panel discussion and a mentoring session to discuss current research trends and career choices in artificial intelligence and machine learning. While all presenters will identify primarily as Latinx, all are invited to attend.
SPEAKER:
Andres Carvallo: Neural language models for text classification in evidence-based medicine
Doctorate student in Engineering, major in Computer Science, Pontificia Universidad Católica, IMFD investigator.
WHEN AND WHERE:
Monday, december 7th, 20.30