Magdalena Saldaña is promoted to Associate Professor in the School of Communications at PUC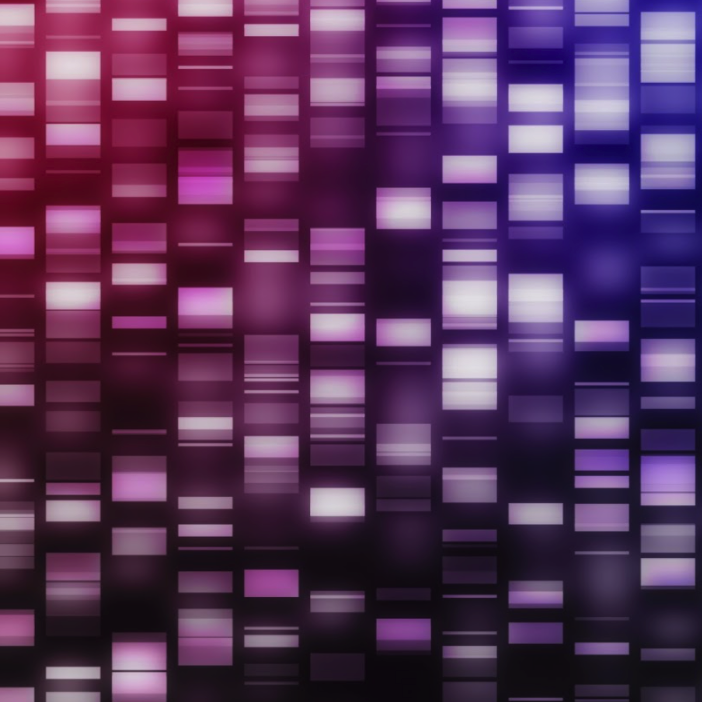 May, 2023- After five years of continuous work in academia and research at the School of Communications of the Pontifical Catholic University of Chile, IMFD researcher Magdalena Saldaña has been promoted to the rank of Associate Professor at this institution.
This promotion is a significant recognition in the academic career of professors at PUC and acknowledges their commitment to the university's mission, principles, and their involvement in shaping individuals through teaching. Furthermore, achieving this position requires general recognition for their contribution in their field of study through research. In this regard, Magdalena Saldaña stands out with interdisciplinary work that combines areas such as data science with journalism and communications.
The researcher has published articles in renowned journals such as New Media & Society, Digital Journalism, and the International Journal of Press/Politics. Her work has been honored by the Association for Education in Journalism and Mass Communication (AEJMC) and the International Symposium on Online Journalism (#ISOJ).
Moreover, she has received several important awards in recognition of her academic achievements and excellence in journalism education, including Fulbright scholarships and the Chilean Government Scholarships for doctoral studies in the United States.
Currently, she is a member of the Millenium Institute Foundational Research on Data as an associate researcher and the Millennium Nucleus for the Study of Politics, Public Opinion, and Media in Chile (MEPOP) as an alternate director. She also serves as an associate editor for Digital Journalism and Division Head of Communication Theory & Methodology, a division of the Association for Education in Journalism and Mass Communication in the United States.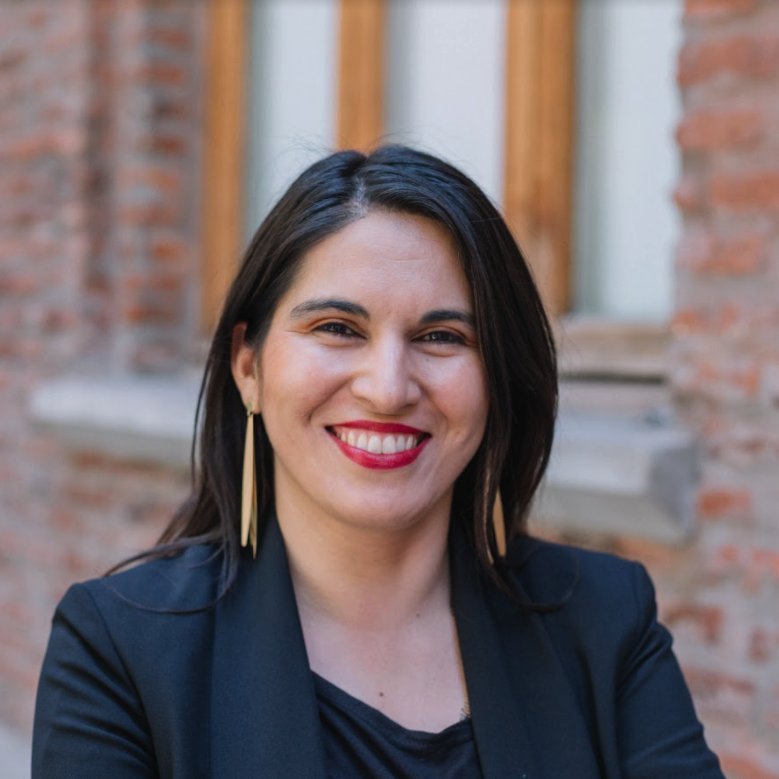 More news
Annual
2023
2022
2021
2020
2019
2018
2017
2016
2015
Biannual
1st semester
2nd semester
Monthly
January
February
March
April
May
June
July
August
September
October
November
December