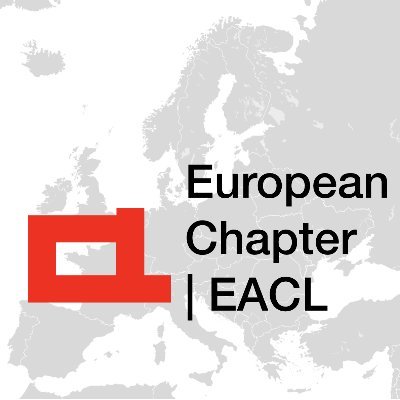 The European Chapter of the ACL (EACL) is the primary professional association for computational linguistics in Europe. The 17th Conference of the European Chapterof the Association for Computational Linguistics (EACL 2023) will be held in Dubrovnik, Croatia, from 2 to 6 of May, 2023.
IMFD participant
Claudio Aracena, PhD student in Engineering Systems, Universidad de Chile: "Development of pre-trained language models for clinical NLP in Spanish"
Student Research Workshop.
More information