1
What is Foundational Research on Data
Somos un centro de investigación referente a nivel latinoamericano. Reunimos a expertos en ciencia de la computación, estadística, ciencia política y comunicaciones. Realizamos investigación multidisciplinaria y de frontera en los fundamentos de los datos.
El Instituto Milenio Fundamentos de los Datos es una iniciativa conjunta de la Pontificia Universidad Católica y la Universidad de Chile, en la que colaboran -además- académicos de la Universidad Federico Santa María, Universidad de Concepción, Universidad de Talca y Universidad Diego Portales. Contamos con financiamiento de la Iniciativa Científica Milenio.
Nuestro trabajo independiente, científicamente fundamentado y multidisciplinario busca abordar al dato en todas sus dimensiones: desde su origen, como una compleja unidad informática, pasando por el estudio de sistemas de almacenamiento, seguridad, disponibilidad y nuevos lenguajes de consulta, hasta su uso e impacto social.
Podremos avanzar también en la comprensión de un universo digital que refleja los fenómenos y profundos cambios que se producen en nuestra sociedad, contando así con herramientas que permitan detectar y visibilizar necesidades críticas y fenómenos emergentes.
Esperamos con esto contribuir al fortalecimiento de la investigación en ciencia de datos, a la formación de capital humano especializado en los problemas emergentes en el área, y al fortalecimiento de una cultura que entienda y promueva la valoración de información digital veraz, segura y transparente. Creemos firmemente que esto ayudará al fomento de la probidad, la toma de decisiones basadas en datos, la mejora de la gestión pública al servicio del país y al fortalecimiento de la democracia.
Nuestro instituto es una evolución del Centro de Investigación de la Web Semántica, que se posicionó durante los últimos tres años como uno de los referentes en el área. Conoce la historia de ese centro y nuestro trabajo previo aquí.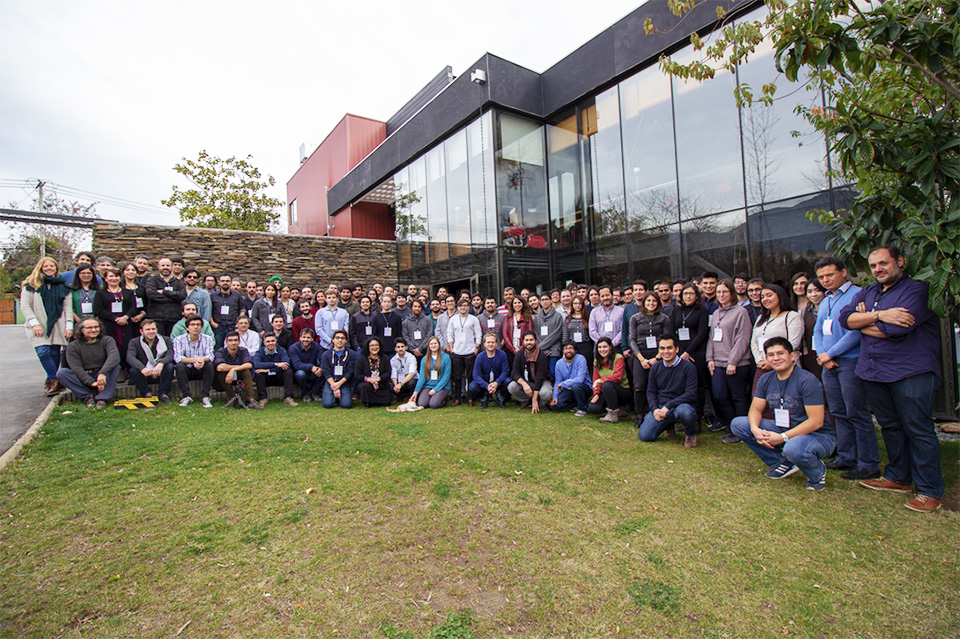 Ver texto completo
Our work is organized in five transversal Emblematic Projects. Through them we look for the development of applications that help us to contribute to the strengthening of a culture of transparency and the use of information at the service of society. To know further about our Emblematic Problems, click here or read a synthesis below.
A. Data for the study of highly complex social problems
Through the compilation, integration and modeling of existing data on social problems in Chile and the comparative analysis of other countries, we are generating high value knowledge that will allow us to contribute to a more complete understanding of the causes and key factors behind the sociopolitical conflict in the contemporary society.
B. Development of new query languages for graphos
Currently, one of the most populars systems to storage information is in graphos data bases, which are complex networks of interconnected nodes. In our institute, we are studying the development of new query languages able to extract information from vaste amount of data represented in graphos, and new techniques for their efficient storage.
C. Efficient data retrieval from highly complex scenarios
The variety of sources and formats of data, their distribution and massiveness are only some of the factors that make the efficient extraction of information a difficult task. We are studying how to create new languages able to provide answers with safety and integrity for demanding queries on complex data.
D. Creation of new systems for artificial intelligence
The current growth of artificial intelligence (AI) its due in part to the success of the deep learning models, mainly of those based in patterns recognition. We are developing AI techniques able to learn procedures rather than memorizing patterns. This work will be key for the AI increased abilities to learn more with few examples.
E. Development of strong information structures
Misinformation and maligne information have probed having negative effects on society, by reducing the public trust in the actors usually in charge of the information production, such as the mass media, sciences and governments. In our institute we look for generating strong information structures: verifies knowledge obtained from non structured data sources.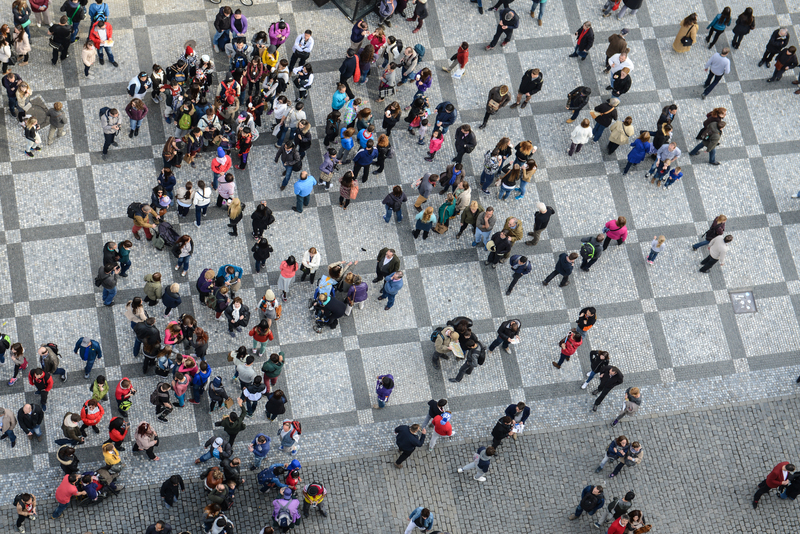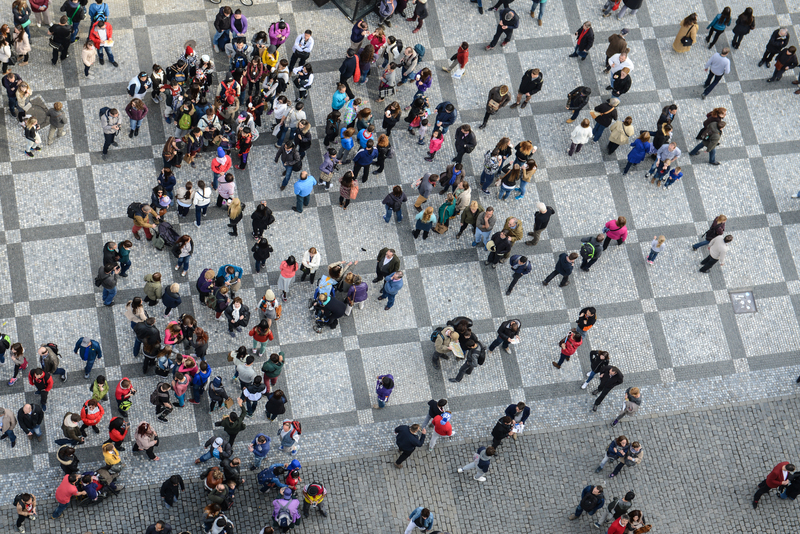 Ver texto completo
3
Interdisciplinary Research
La complejidad de los datos hace difícil sacar el máximo provecho de ellos. Nuestro desafío apunta a entender con una mirada interdisciplinaria la naturaleza más profunda de los datos en toda su complejidad, desde lo teórico a lo aplicado, abarcando su origen y heterogeneidad, su volumen y velocidad de producción, su distribución, privacidad y sus implicaciones y usos sociales, entre muchos otros temas de investigación contingentes en ciencia de datos. Para conocer en profundidad sobre nuestras áreas de investigación, haz clic aquí o lee la síntesis a continuación.
A. Adquisición, modelamiento y extracción de conocimiento
Esta línea aborda los problemas relacionados con la estructura y representación fundamental de los datos. (Para leer más, haz clic aquí)
B. Almacenamiento, Recuperación y Privacidad
Estudiamos la implementación eficiente de data management y técnicas de análisis de datos. (Para leer más, haz clic aquí)
C. Minería, aprendizaje y visualización
Investiga la utilización de máquinas para hacer minería de patrones desde datos heredados y presentar los resultados de manera intuitiva a los usuarios. (Para leer más, haz clic aquí)
D. Infraestructura de datos públicos
Apunta al desarrollo de una plataforma técnica para un mejor aprovechamiento de los datos disponibles en la esfera pública. (Para leer más, haz clic aquí)
E. Efectos sociopolíticos de los datos
Aplicación de analíticas de datos sociales que consideren el factor humano en la generación y utilización de datos. (Para leer más, haz clic aquí)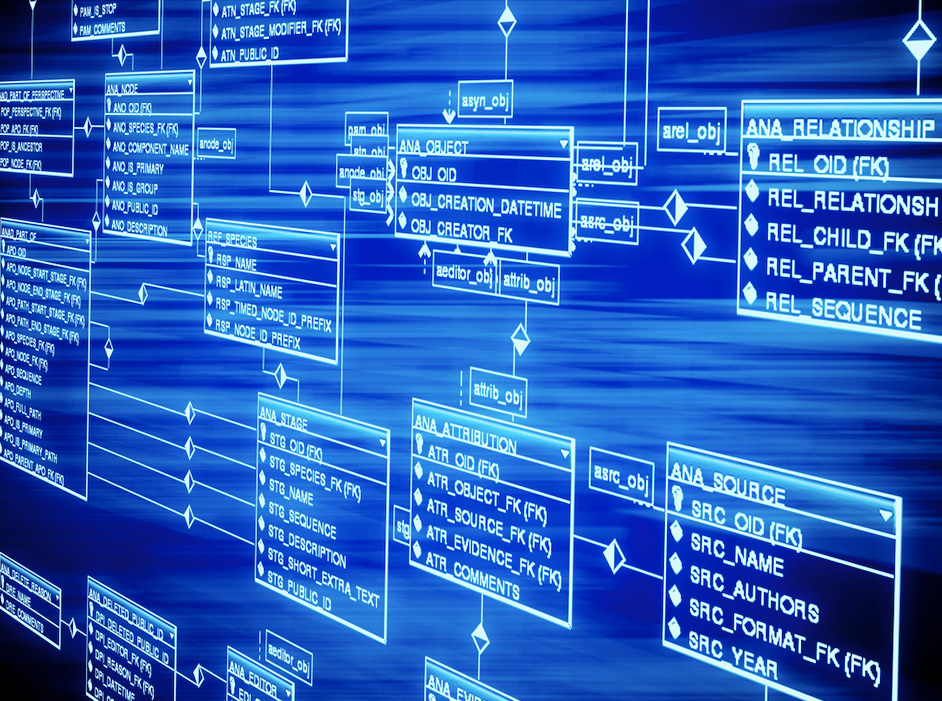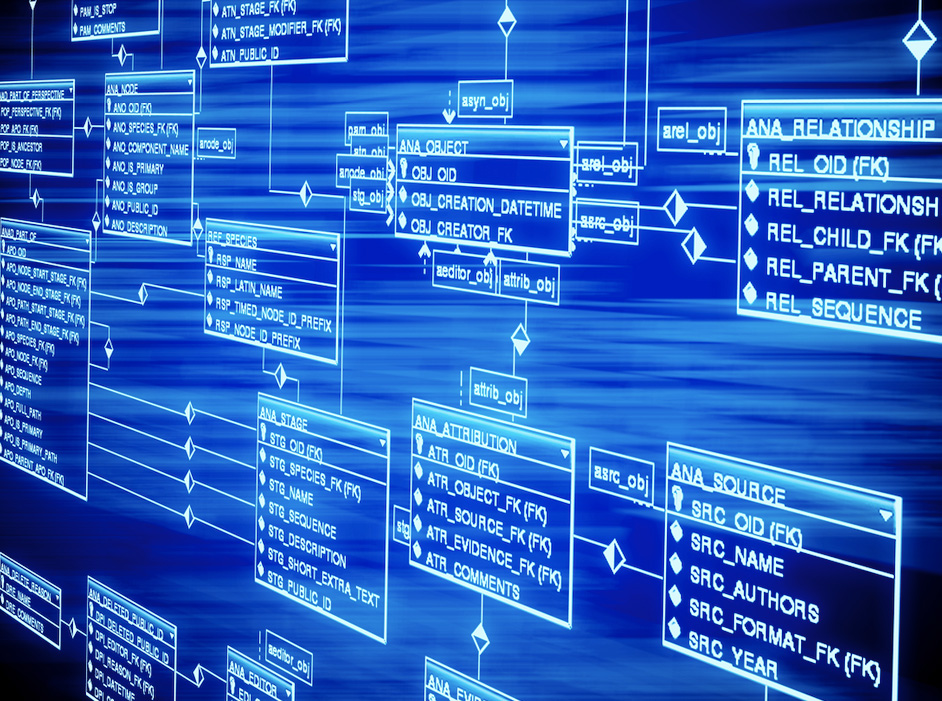 Ver texto completo
We explore the foundational problems on data in order to understand its complexity, extract its value and turn it into a benefit for society as a whole.
Our Structure
Institute Board
Decision makers in charge of the guidance and strenghtening of the development of the Millennium Institute of Foundational Research on Data.
Directors
Emblematic Projects Directors
Researchers
Executive Board
Tactical and operational decision makers.