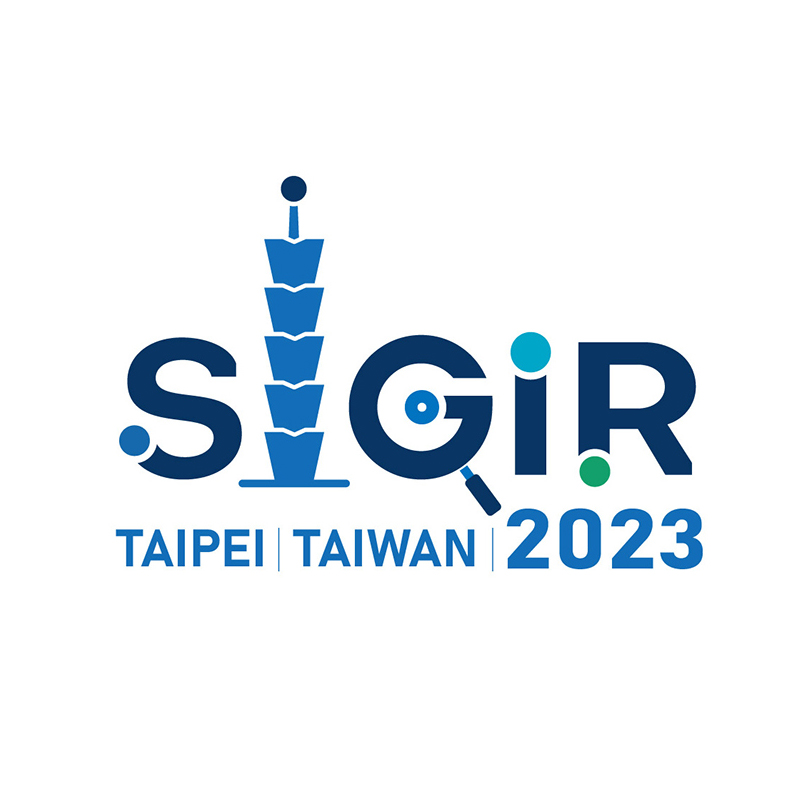 SIGIR is the premier international forum for the presentation of new research results and for the demonstration of new systems and techniques in information retrieval.
The conference consists of five days of full papers, short papers, demonstrations, tutorials and workshops focused on research and development in the area of information retrieval, as well as an industry track and social events.
The 46th International ACM SIGIR Conference on Research and Development in Information Retrieval will be held from 23-27 July, 2023 in Taipei.
IMFD participants 
Gabriel Iturra-Bocaz and Felipe Bravo-Marquez, DCC Universidad de Chile.
A Python Library for Training and Evaluating Incremental Word Embeddings from Text Data Stream.
More information