Data for the study of highly complex social problems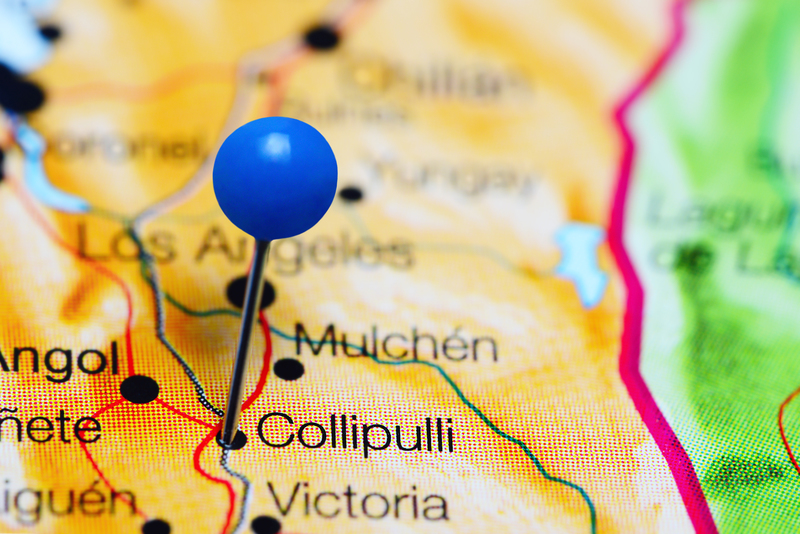 Currently, in Social Sciences, the traditional research techniques face important challenges related to their ability to describe and explain emerging phenomena occurring in our societies. But, at the same time, social scientists are becoming more and more aware of the increasing capacity to access, raise, generate and integrate massive volumes of social and political data. As these data can also be combined in an innovative way with traditional techniques, such as ethnography, surveys, participatory mapping, in-depth interviews and many others, new opportunities arise in this field.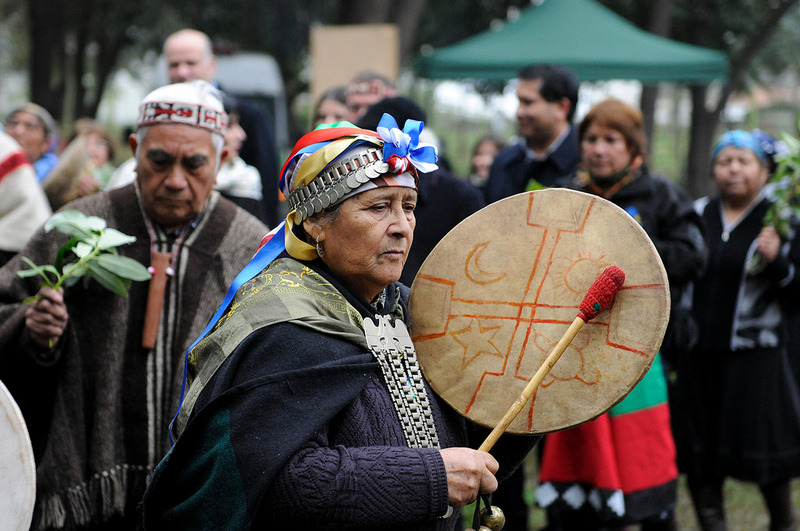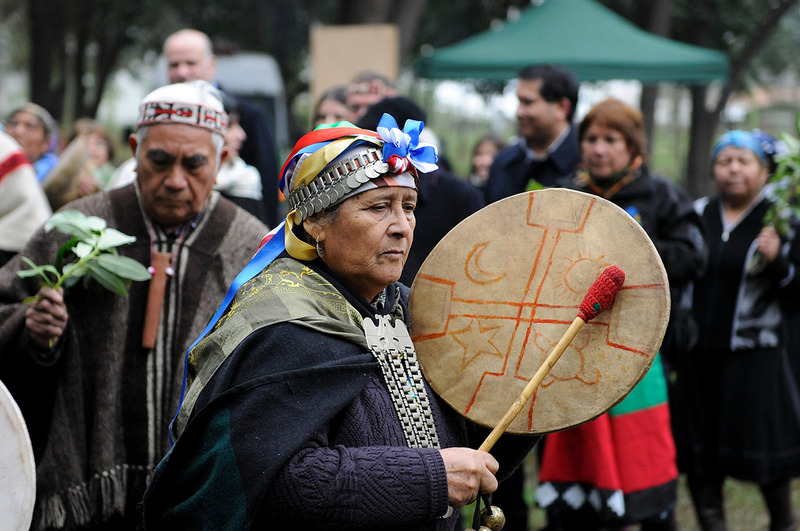 The goal of this project is to encourage and to heighten the combination of methodological terms, to develop novel diagnoses about the most relevant social and political social issues. To do this, we will focus on specific locations: the Chilean northern border, the most populated sectors, the Araucanía region, the coastal areas of environmental sacrifice. We will also analyze cross-cutting problems in these places, which are relevant for Chilean society: demographic dynamics, health, education, violence, social conflict, environmental problems, accessibility to public goods vs. evils, illegality, participation and political representation, among others.
While integrating data in this novel manner we will focus on:
-The production of quality information of high value for social purposes, making it available to foster the study and better comprehension of the key problems Chile faces today at a nation wide and also territorial level.
-The study of the development and evolution of social and political issues, as a basis for the design of prospective studies on emerging conflicts and phenomena in the country in general, and in the territorial focus areas in particular.
-To create innovative approaches to support public politics with the goal of developing solutions to severe social problems. These solutions would be based on high quality open information and generated in alliance with the different communities, public and government organizations.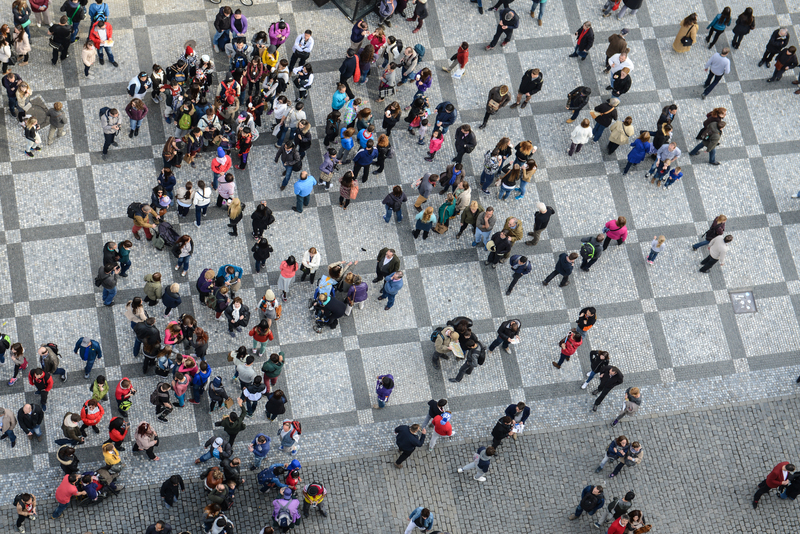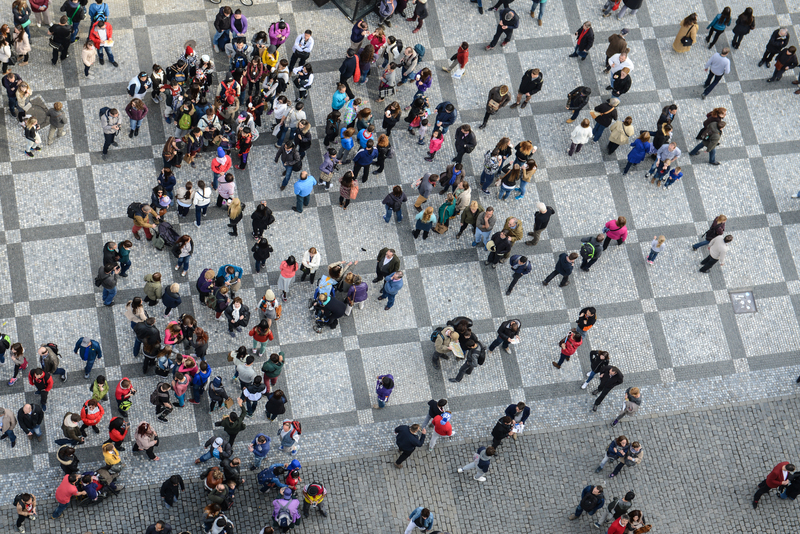 Project Leaders:
Juan Pablo Luna
Susana Eyheramendy
Project Participants:
Marcelo Arenas
Diego Seco
Fernando Rosenblatt
Lucas Vicuña
Carlos Buil
Sergio Toro
Carla Alberti
Isabelle Beaudry
Danissa Contreras
Inés Fynn
María Maroto
Rodrigo Medel
Lihuen Noccetto
Cristián Pérez Muñoz
Fernando Rosenblatt
Domagoj Vrgoč
Sebastián Huneeus
Danissa Contreras
Gonzalo Barría
Andrea Escobar
N. Bertranou