Data analysis for the modernization of Chilean harbors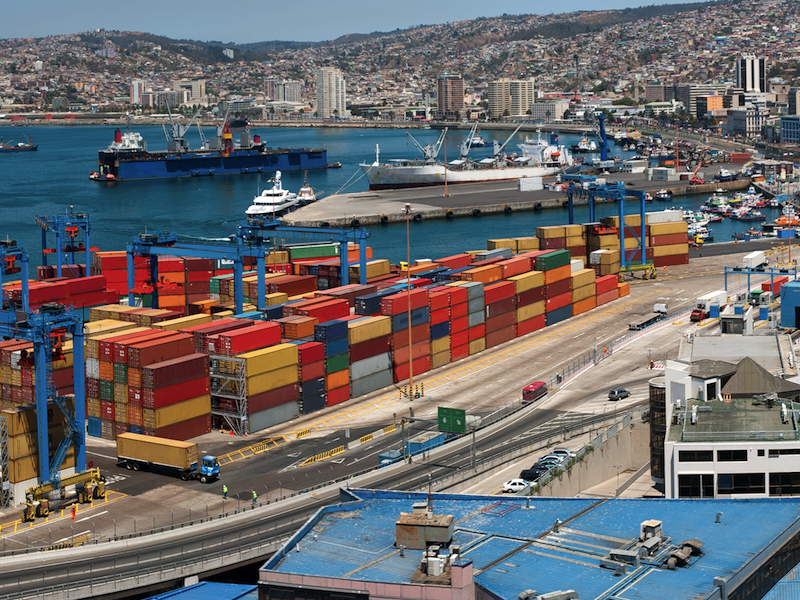 Joint initiative between the Logistics Observatory of the Ministry of Transport and the Millennium Institute Foundational Research on Data. This project aims to explore different tools and methodologies to analyze existing data, with the goal of detecting potential opportunities for the modernization of the harbors system in Chile.
For more information, contact the Innovation and Tech Transfer Department at innovacion@imfd.cl.
More news
Annual
2023
2022
2021
2020
2019
2018
2017
2016
2015
Biannual
1st semester
2nd semester
Monthly
January
February
March
April
May
June
July
August
September
October
November
December