Magdalena Saldaña is appointed as a new associate researcher at IMFD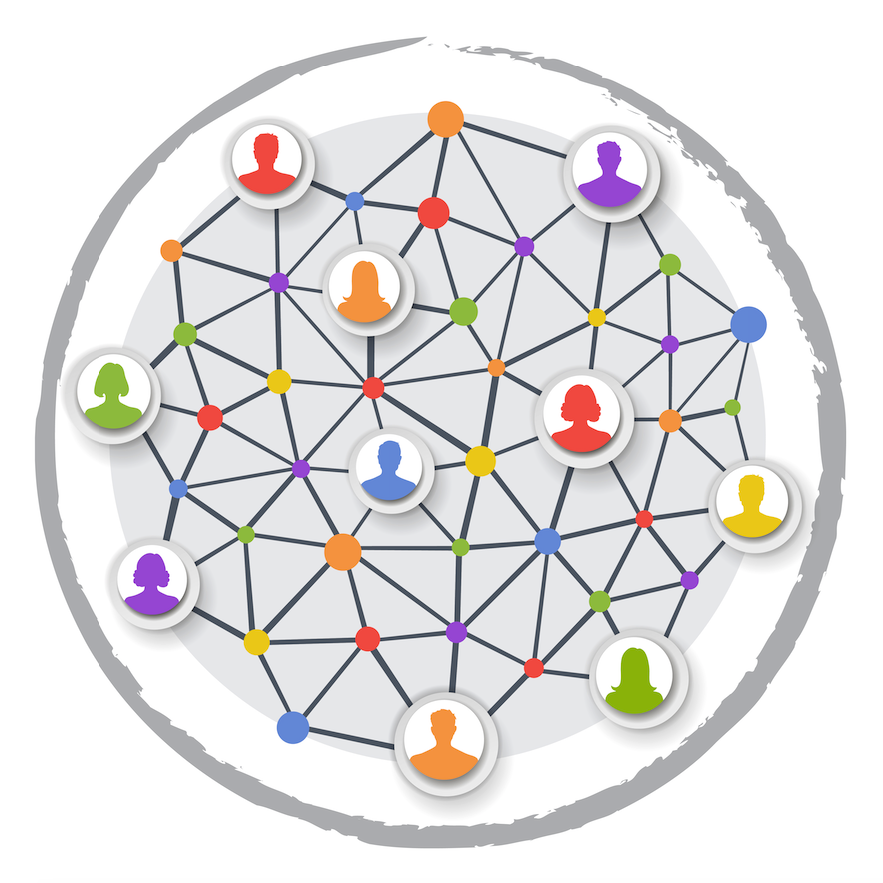 The academic from the Faculty of Communications of the P. Universidad Católica, Magdalena Saldaña, was appointed as a new associate researcher of the Millennium Institute for Foundational Research on Data. With this incorporation, the IMFD currently has 15 researchers who have exclusive time dedication to the development of research in the Emblematic Projects that direct the work of the institute.
"I have been part of the IMFD since its creation in 2018, and the work and closeness with colleagues from various disciplines has helped me a lot to grow academically. Two of my most important projects (incivility in news comments, and memes as an instrument of political participation) would not have materialized if it were not for the collaborations that have occurred within the institute", explains Magdalena Saldaña. "For the same reason, it is an honor for me to be part of the IMFD as an associate researcher and co-leader of the Emblematic Project of Robust Information Structures. I hope to continue contributing to the institute from journalism and communication, and I appreciate the confidence in the work that I have developed in these almost five years ", she adds.
Magdalena Saldaña is a professor at the Faculty of Communications of the Pontifical Catholic University, PhD in Journalism and Mass Communication, University of Texas at Austin, United States. Her research areas include digital media, political communication, public opinion and Latin American studies. She is part of the IMFD Gender Commission and her work is widely recognized in her area: she is also holding the position of associate editor of Digital Journalism, a leading global investigative media outlet.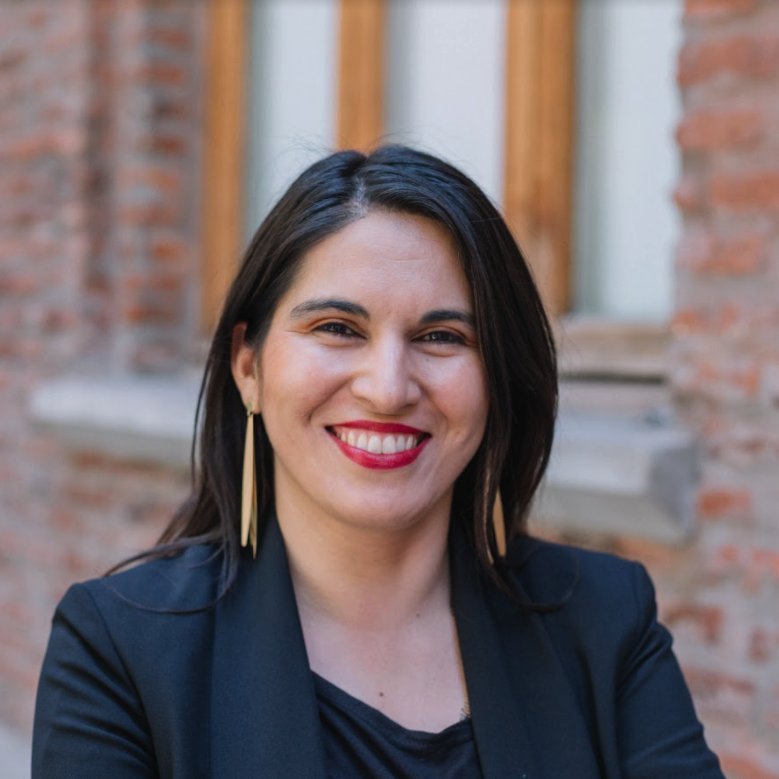 More news
Annual
2023
2022
2021
2020
2019
2018
2017
2016
2015
Biannual
1st semester
2nd semester
Monthly
January
February
March
April
May
June
July
August
September
October
November
December