#EllasInvestigan: Political communication and the Chilean morning shows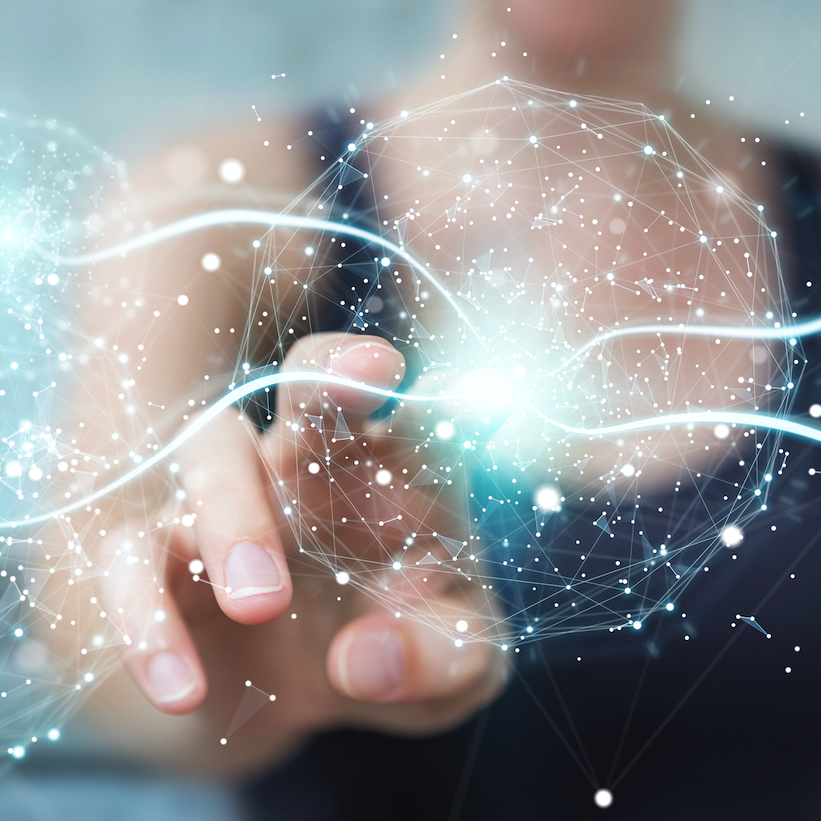 August 2022.- The IMFD Gender Commission presents its series #EllasInvestigan, in which the work of one of the IMFD women researchers and students will be announced.
María Magdalena Walker, a Ph.D. student at the IMFD and the Faculty of Communications at the P. Universidad Católica de Chile, studies the morning shows as a new element of discussion and explanation of what happens daily in the country, from the perspective of political personalization, the infotainment, and public policies.
His work "Political communication of Chilean morning shows in an electoral context: personalization, conflict and public policy debate" addresses the transformation of television morning shows into a new showcase of political exposure and discussion and also elaborates on its influence on the political participation of audiences.
The work – carried out with Constanza Mujica and IMFD associate researcher Magdalena Saldaña – studies the trend called "permanent campaign" in the morning shows, by applying different techniques, such as content analysis to the political segments of the TV shows and the design of focus groups to find out the opinion of the audience.
"With this, it is possible to verify a series of global trends from the national perspective, such as political personalization, infotainment, and also emotions," says Walker.
La Comisión de Género presenta su serie #EllasInvestigan, en la cual se dará a conocer el trabajo de una de nuestras investigadoras y estudiantes.
More news
Annual
2023
2022
2021
2020
2019
2018
2017
2016
2015
Biannual
1st semester
2nd semester
Monthly
January
February
March
April
May
June
July
August
September
October
November
December