Modelando el lenguaje médico en español: Jocelyn Dunstan se une al IMFD como investigadora joven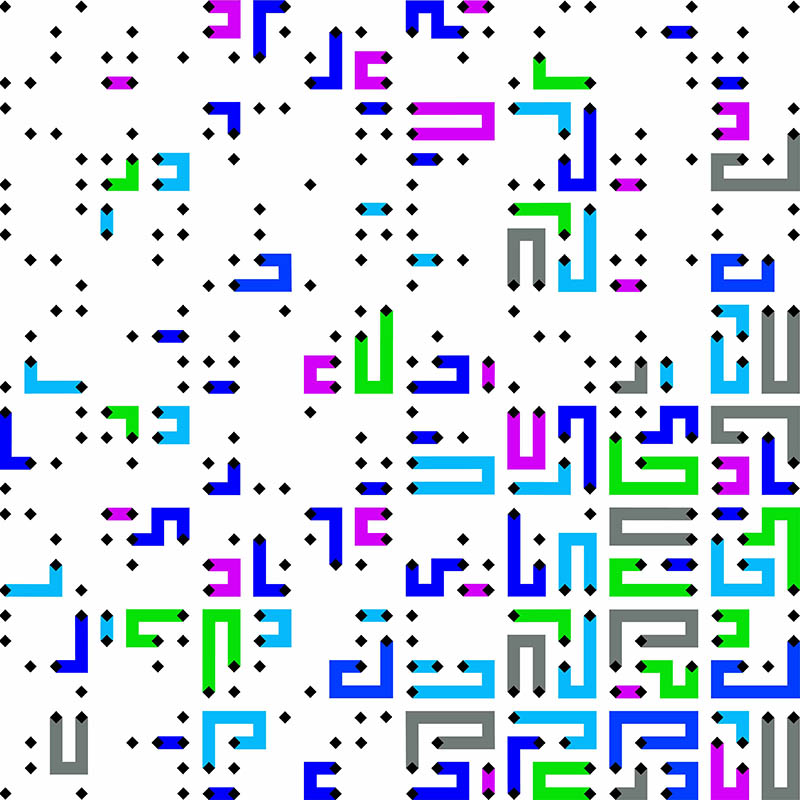 November 2022.- The academic from the Department of Computer Science of the Catholic University and the UC Institute of Mathematical and Computational Engineering, Jocelyn Dunstan, has recently joined the Millennium Institute for Foundational Research on Data as a Young Researcher.
The academic herself joined the IMFD because she "represents the opportunity to collaborate with researchers that I admire on very interesting topics in data."
One of her goals at the IMFD is to deepen the research work in areas such as privacy and language models, with an interdisciplinary perspective. "I hope to contribute through the IMFD to making Chile a data science research hub from the very foundations," she adds.
Jocelyn Dunstan is Ph.D. in Applied Mathematics and Theoretical Physics from the University of Cambridge, United Kingdom, she has a Master's and Bachelor's Degree in Physics from the University of Chile. During her postdoctoral fellowship at the Johns Hopkins Bloomberg Public Health School, she began working on health data analysis, a topic in which she currently specializes.
More news
Annual
2023
2022
2021
2020
2019
2018
2017
2016
2015
Biannual
1st semester
2nd semester
Monthly
January
February
March
April
May
June
July
August
September
October
November
December