Newsletter 24.12.2019: Estudios IMFD sobre noticias falsas en Chile y ciberacoso en RRSS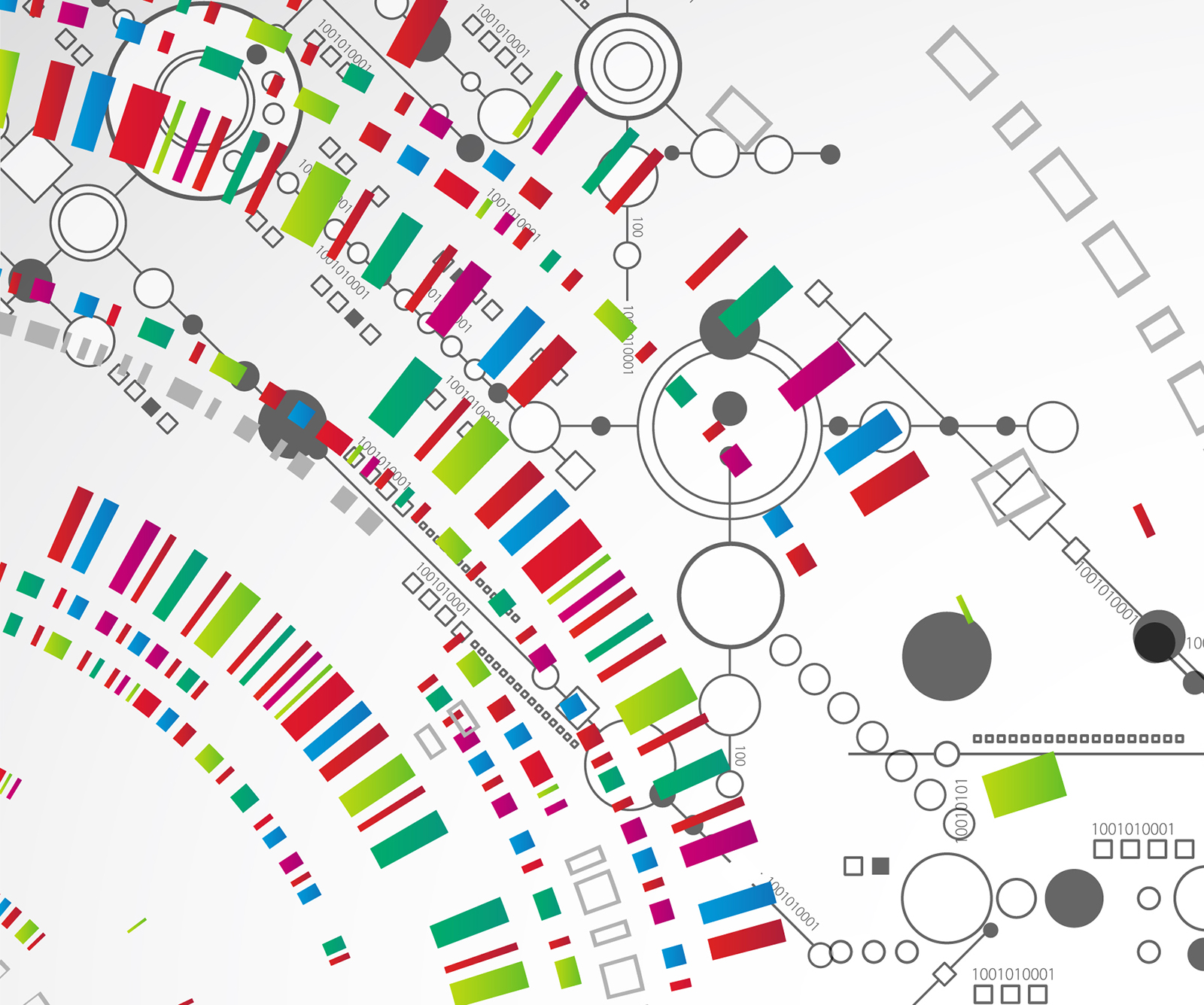 DATOS NUEVOS:
NOTICIAS CON FUNDAMENTO
En la prensa:
CIPER Chile / 18/O: la hoguera de las desigualdades
Juan Pablo Luna: "El Metro ha acortado las distancias físicas y temporales entre los desiguales. Posiblemente ha contribuido a politizar (volviéndolas más visibles en términos sociales) las enormes desigualdades que hoy siguen marcando la vida de quienes residen en una u otra zona de la ciudad".
Futuro 360 / Proceso constituyente
Jorge Pérez: "Si vamos a hacer un proceso constituyente (…) desde el inicio que esté diseñado para ser un proceso transparente completo, con todos los datos que se generan inicialmente".
CNN Chile / Divulgación de datos
Sergio Toro: "Somos un grupo interdisciplinario porque abarca disciplinas de las ciencias sociales, como las comunicaciones y la ciencia política, pero también más básicas, como ingeniería informática y estadística (…). Nos reunimos porque queremos entender una serie de fenómenos sociales en torno a los datos".
Investigación IMFD
Publicaciones e investigaciones destacadas, premios, distinciones y conferencias. Destacamos en esta edición:
Noticias falsas en Chile
La investigación llamada "The Paradox of Participation Versus Misinformation: Social Media, Political Engagement, and the Spread of Misinformation" fue publicada en Digital Journalism, una de las revistas científicas con mayor impacto en periodismo digital. El estudio perfila quiénes y cómo difunden noticias falsas en el país, entre otros temas relacionados a la desinformación.
Sebastián Valenzuela y otros autores.
Ciberacoso en redes sociales
En la competencia Social-media-and-harassment-first-competition de la European Conference on Machine Learning (ECML-PKDD), en Würzburg, Alemania, la arquitectura propuesta por el paper "Learning to detect online harassment on Twitter with the transformer", obtiene el primer lugar en el desafío de detección de ciberacoso en redes sociales.
Margarita Bugueño y Marcelo Mendoza.
Teoría de los datos
Una destacada participación tuvieron investigadores del IMFD en la conferencia 38th ACM SIGMOD-SIGACT-SIGAI Symposium on Principles of Database Systems (PODS 2019), realizada en Amsterdam, Holanda.
Marcelo Arenas, Luis Alberto Croqueviell, Rajesh Jayaram, Cristian Riveros y Leopoldo Bertossi.
Leer todos los premios y publicaciones aquí.
Institucional
IMFD firma convenio de cooperación con Servel
"Es de la máxima importancia haber firmado este convenio, y en particular por la componente multidisciplinaria que tiene nuestro instituto, donde ciencia política juega un rol fundamental. Con los datos, la experiencia y la gente que trabaja en Servel, esperamos tener una colaboración muy fuerte", afirmó Marcelo Arenas, director del Instituto Milenio Fundamentos de los Datos (IMFD) y académico del Departamento de Ciencia de la Computación (DCC) de la U. Católica, luego de la firma de un convenio de colaboración recíproca entre el Servicio Electoral de Chile (Servel) y el IMFD, que se realizó el 3 de septiembre de 2019.
Proyectos Emblemáticos
Los Proyectos Emblemáticos del Instituto Milenio Fundamentos de los Datos (IMFD) son el pilar de nuestro trabajo interdisciplinario. Nuestros equipos de las áreas de ciencia política, comunicaciones y computación, entre otras, abordan problemas sociales complejos, como las zonas de sacrificio. Desde ciencia de la computación se trabaja en el desarrollo de nuevos lenguajes de búsqueda y se estudian temas de frontera en inteligencia artificial. Los fenómenos emergentes en redes sociales que tienen efecto en la ciudadanía y el ejercicio de la democracia, como las noticias falsas, son analizados por cientistas de datos, periodistas e ingenieros en computación.
Conozca los principales avances de cada proyecto aquí.
More news
Annual
2021
2020
2019
2018
2017
2016
2015
Biannual
1st semester
2nd semester
Monthly
January
February
March
April
May
June
July
August
September
October
November
December