Jocelyn Dunstan, IMFD Researcher, is recognized by the Academy of Sciences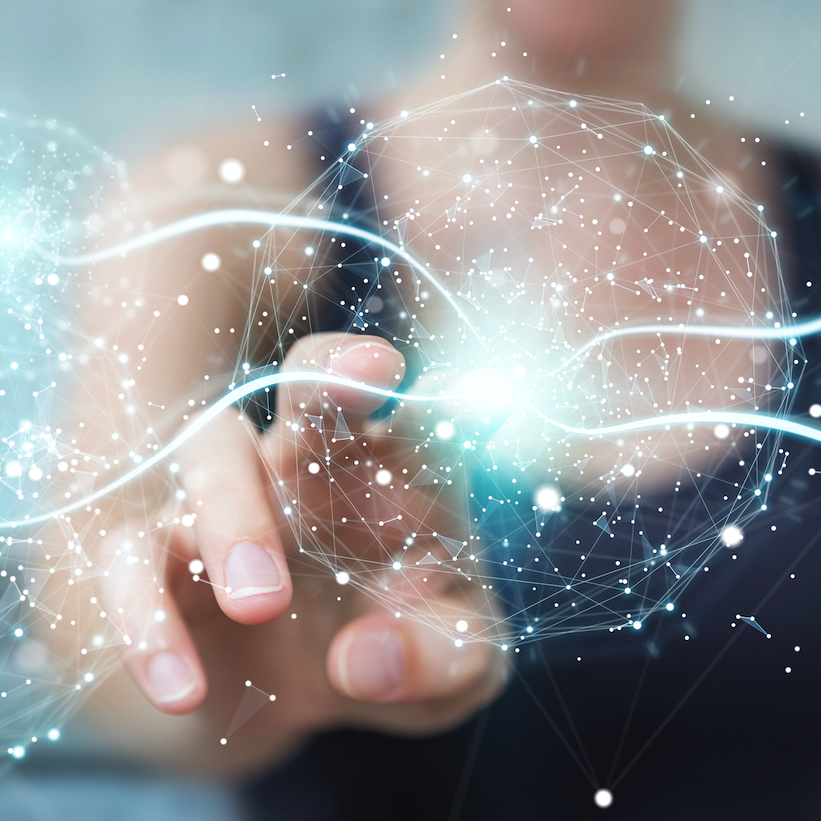 December, 2022.- Jocelyn Dunstan, researcher at the Millennium Institute Fundamentals of Data and academic of the Department of Computing of the Catholic University (DCC UC) and the Institute of Computational Engineering and Mathematics UC (IMC UC), received the recognition for Scientific Excellence to Young Researcher Adelina Gutiérrez, in the Exact Sciences category, awarded by the Chilean Academy of Sciences. This award seeks to contribute to the promotion of science in the country and encourage young researchers.
Dr. María Cecilia Hidalgo, president of the Academy of Sciences, congratulated the winners, wishing them to continue to excel in their fields of research "and that this achievement be an encouragement for the future of their careers."
For Jocelyn Dunstan, the recognition has a special personal relevance: "In the year 2020, this award was received by Valeria Herskovic, a Computing academic from the Catholic University. She reviewed my application last year, when Paula Aguirre, an IMC UC academic, won. So, for me it is very significant to receive this recognition after two colleagues whom I greatly admire and who reinforce the importance of having scientists who are role models".
Jocelyn Dunstan has a Bachelor's and Master's Degree in Physics from the University of Chile and a PhD in Applied Mathematics from the University of Cambridge. She also did a postdoc in Public Health at Johns Hopkins University. Her first investigations were in the area of active fluids, to later dedicate herself to health data analysis. She leads the interdisciplinary group Natural Language Processing in Medicine. Her current research focuses mainly on the generation of linguistic resources and tools for the detection of key information in texts in Spanish.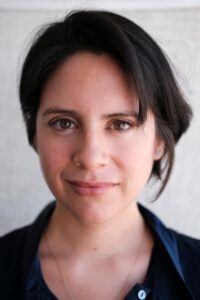 More news
Annual
2023
2022
2021
2020
2019
2018
2017
2016
2015
Biannual
1st semester
2nd semester
Monthly
January
February
March
April
May
June
July
August
September
October
November
December