Data Science and Health: Innovation IMFD signs collaboration agreement with Spin-Off UC Environ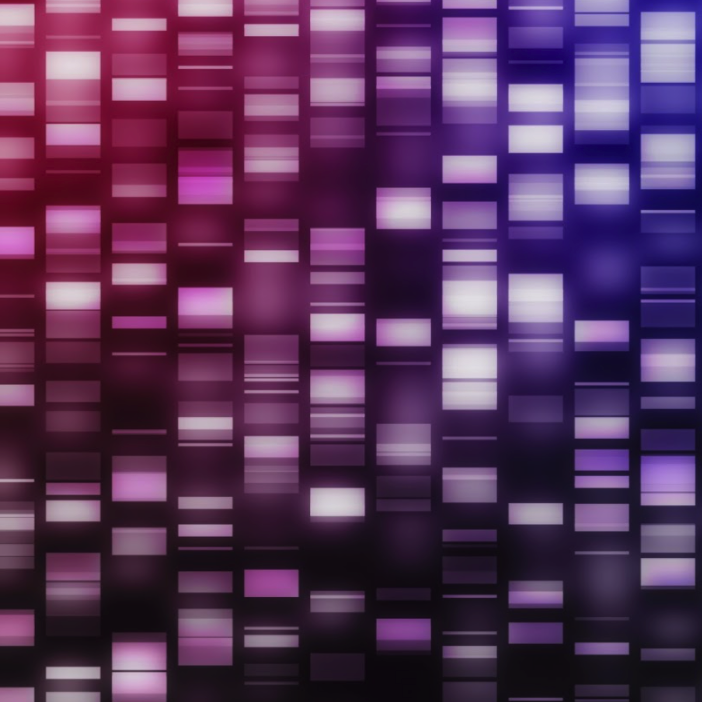 September, 2022.- The early detection of metastasis in patients with prostate cancer is the goal of ProstaMets, a prognostic test that analyzes the progression of this tumor through the detection of genetic markers. This technology –which has been awarded and highlighted in the R&D ecosystem– is a development of Environ, a biotechnological startup born in the Pontifical Catholic University of Chile.
The company has just signed a collaboration agreement with the Innovation and Tech Transfer departament of the Millennium Institute Foundational Research on Data (IMFD), which seeks to apply the experience in data science and artificial intelligence of this unit into the biotech field. The test detects the presence of genes present in the microenvironment of the tumor and these data are taken by an algorithm to analyze and measure the progression of metastasis.
"We hope to contribute to the automation of this process, through the application of explainability techniques that allow us to visualize the process from when the algorithm receives the data until it produces a forecast," says Jazmine Maldonado, CEO of Innovation IMFD. In this way, not only the automated analysis system is assessed, but also it will be possible to know the incidence of every gene in each forecast, and so to enrich the research that Environ carries out.
More news
Annual
2023
2022
2021
2020
2019
2018
2017
2016
2015
Biannual
1st semester
2nd semester
Monthly
January
February
March
April
May
June
July
August
September
October
November
December