Innovation IMFD is invited to Corfo Conecta program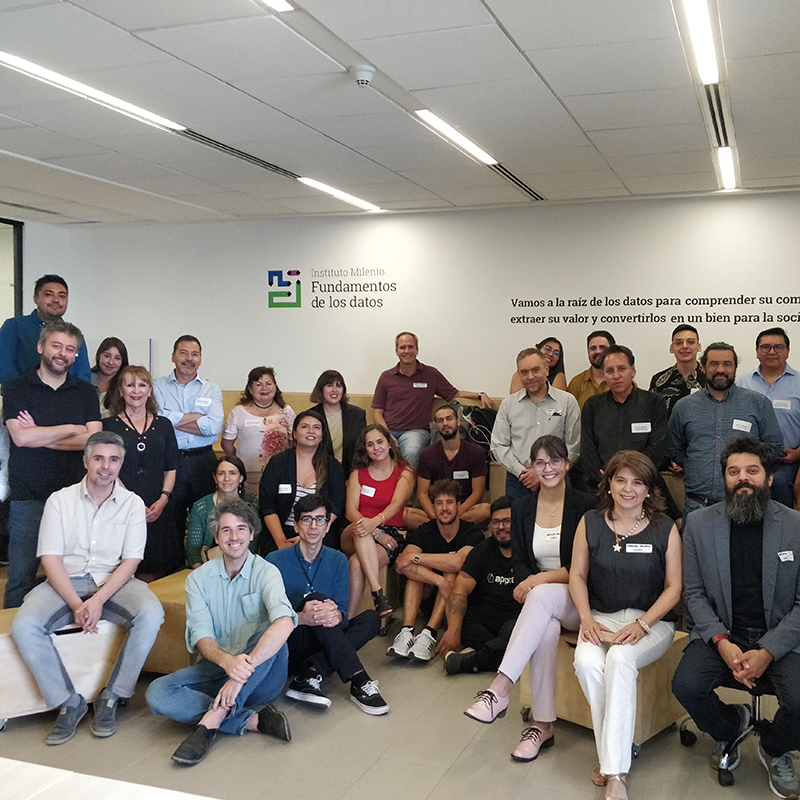 January 2023.- In the framework of the "Corfo Conecta" program, of the Production Development Corporation, the entity visited the offices of the Millenium Institute Foundational Research on Data in the UC Innovation Center, with the objective of different companies knowing the area of Innovation and Technology Transfer IMFD.
The program, an initiative of Corfo's Innovation Management, seeks to connect entrepreneurs, service providers, research centers, among others, to promote bonding.
"For us it is important that IMFD is part of Corfo Conecta, because being a relevant Research and Development Center in the industry, it can be an alternative to solve certain problems detected by innovative projects supported by Corfo's Innovation Management, which annually are 1,000 projects in execution in different stages and economic sectors", said Marichen Galdames Goldberg, Linkage & Services Executive of Corfo Conecta.
"During the visit, we presented the topics that are investigated at the IMFD and the capacities we have, prioritizing the services we provide that can be useful for entrepreneurs and companies that seek to use their data strategically or that need support to innovate by developing or adopting technology. to take advantage of the data", said Jazmine Maldonado, CEO of IMFD Innovation. In this way, a direct connection was generated between entrepreneurs and the institute to work on solving problems through data science.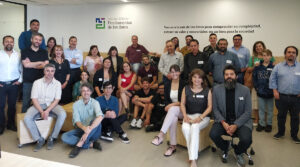 More news
Annual
2023
2022
2021
2020
2019
2018
2017
2016
2015
Biannual
1st semester
2nd semester
Monthly
January
February
March
April
May
June
July
August
September
October
November
December