Fake news en Chile: estudio liderado por investigador del IMFD muestra quiénes y cómo comparten noticias falsas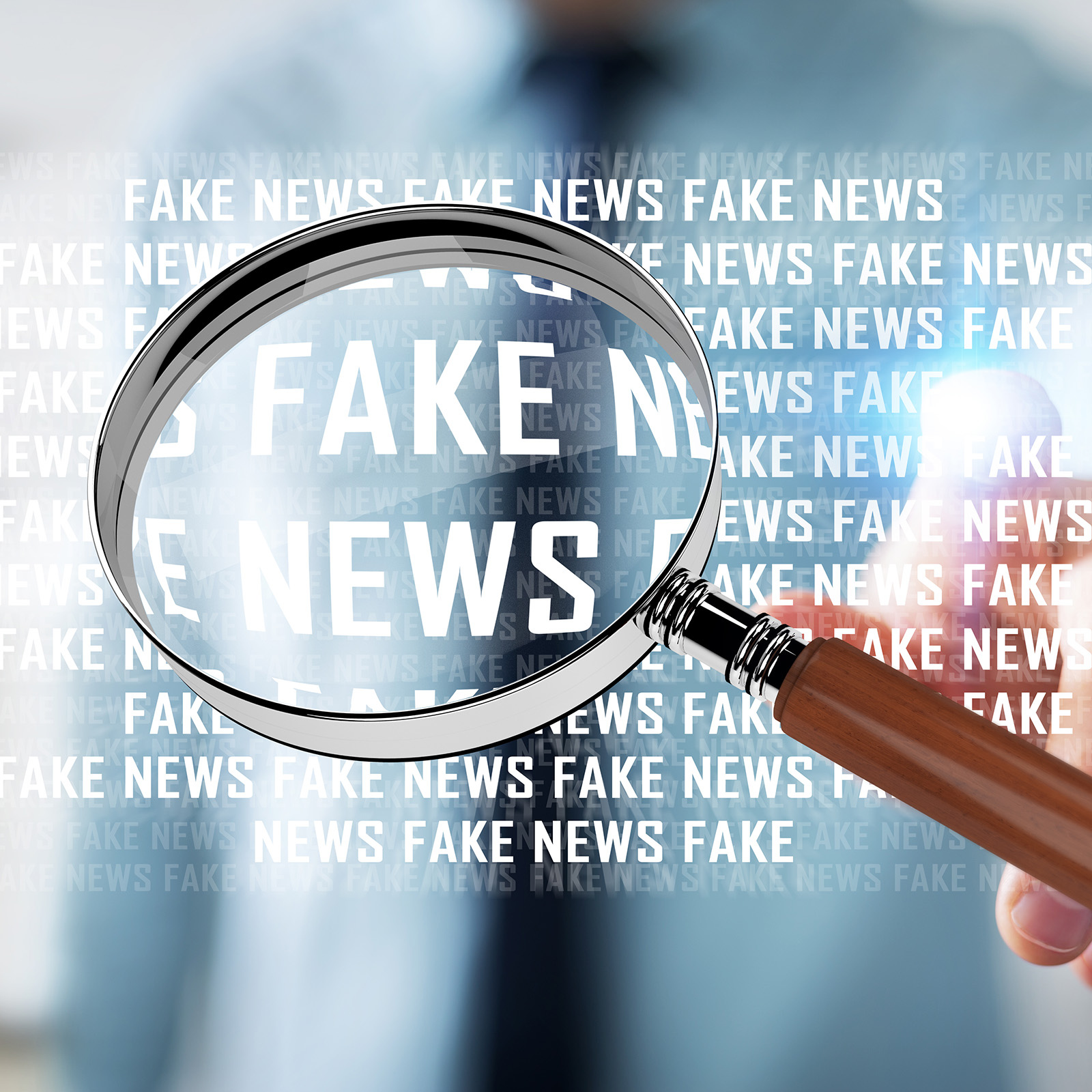 Se trata, probablemente, del primer estudio empírico de opinión pública sobre noticias falsas en Chile. "The Paradox of Participation Versus Misinformation: Social Media, Political Engagement, and the Spread of Misinformation" es el título de la investigación que publicó en Digital Journalism, una de las revistas científicas con mayor impacto en periodismo digital, Sebastián Valenzuela -investigador del IMFD y académico de la Facultad de Comunicaciones de la Universidad Católica-, junto a Daniel Halpern, James E. Katz y Juan Pablo Miranda, académicos de la UC y de Boston University. ¿El tema? Noticias falsas, o fake news, en Chile, perfilando quiénes y cómo difunden noticias falsas en el país, entre otros temas relacionados a la desinformación.

Mediante una encuesta a una muestra nacional de usuarios de internet de dos olas, la primera realizada en 2017 y la segunda en 2018, el estudio cuantifica cuán expuestos están los usuarios de internet a información falsa, cuántos creen que ellas son verdaderas y cuántos las comparten con sus contactos. "Más del 75% de los encuestados informaron estar al tanto de al menos cuatro afirmaciones que eran falsas, especialmente las relacionadas con rumores en torno a los grandes incendios forestales de 2017 y a los mitos científicos relacionados con las vacunas", detalla Sebastián Valenzuela. 
Sin embargo, la proporción de encuestados que creen que estas historias son ciertas es considerablemente menor. En promedio, sólo el 24% de los encuestados considera que las afirmaciones son "muy" o "extremadamente creíbles".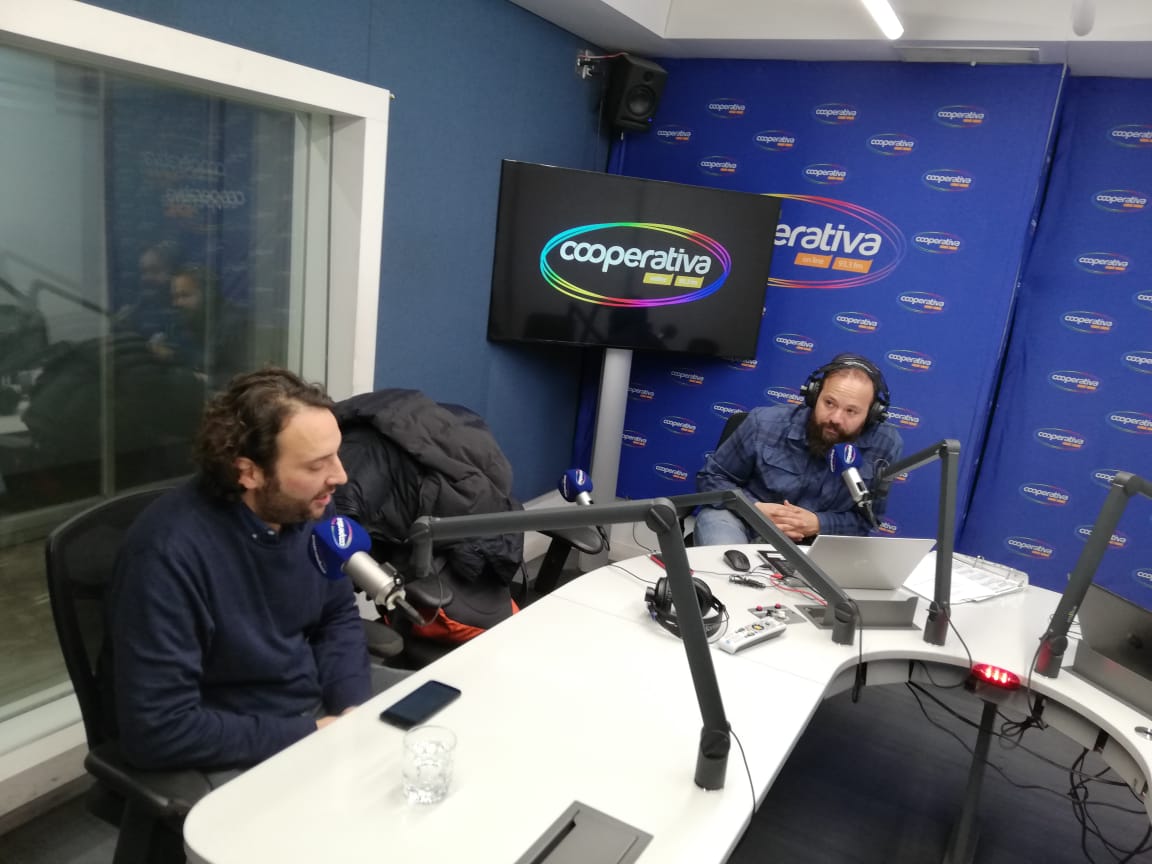 Según el estudio, independiente de que el tema fuera de política, salud o desastres, la gran mayoría de usuarios, particularmente de Facebook y WhatsApp, se han visto expuestos a noticias falsas. "El vaso lleno es que el porcentaje de gente que manifiesta tomar como verdaderas estas noticias falsas es bastante menor", afirmó Sebastián Valenzuela en una entrevista en radio Cooperativa, en el programa "Hablando de".
 El estudio explora, además, qué factores políticos, sociales y de consumo de medios son los que determinan que los usuarios difundan noticias falsas. Entre los hallazgos del paper se muestra que las personas que distribuyen noticias falsas en Chile son una minoría muy vocal y activista en redes sociales, que está comprometida con causas políticas y sociales. También que las personas que las comparten, muchas veces lo hacen sabiendo que son falsas. "El problema en Chile es grave porque sin haber una interferencia como la de Rusia en las elecciones de Estados Unidos, por ejemplo, el nivel de exposición y difusión de noticias falsas es parecido entre Chile y Estados Unidos", asegura Valenzuela.

"En el mediano y largo plazo las noticias falsas tienen un efecto súper corrosivo, porque en la medida en que tú crees que son verdad, empiezas a perder confianza en el sistema político completo", afirmó el investigador del IMFD en una entrevista que publicó El Mercurio, en la sección Reportajes, sobre la investigación.

Sebastián Valenzuela es Doctor en Comunicaciones de la Universidad de Texas en Austin, Estados Unidos. Además de su participación en el IMFD, es investigador asociado del Centro de Investigación para la Gestión Integrada del Riesgo de Desastres (CIGIDEN). Su investigación se centra en la opinión pública, la comunicación política, las redes sociales digitales y el periodismo, temas sobre los que ha escrito más de 50 publicaciones académicas. Fue profesor visitante en las Universidad de Wisconsin-Madison y actualmente se desempeña como Director de Investigación de la Facultad de Comunicaciones UC.
El estudio completo está disponible en formato HTML, aquí: https://doi.org/10.1080/21670811.2019.1623701 
"En el mediano y largo plazo las noticias falsas tienen un efecto súper corrosivo, porque en la medida en que crees que son verdad, empiezas a perder confianza en el sistema político completo", dijo el investigador en entrevista con El Mercurio.
More news
Annual
2020
2019
2018
2017
2016
2015
Biannual
1st semester
2nd semester
Monthly
January
February
March
April
May
June
July
August
September
October
November
December