Sociedad de computación más importante a nivel mundial nombra a director del IMFD como Miembro Distinguido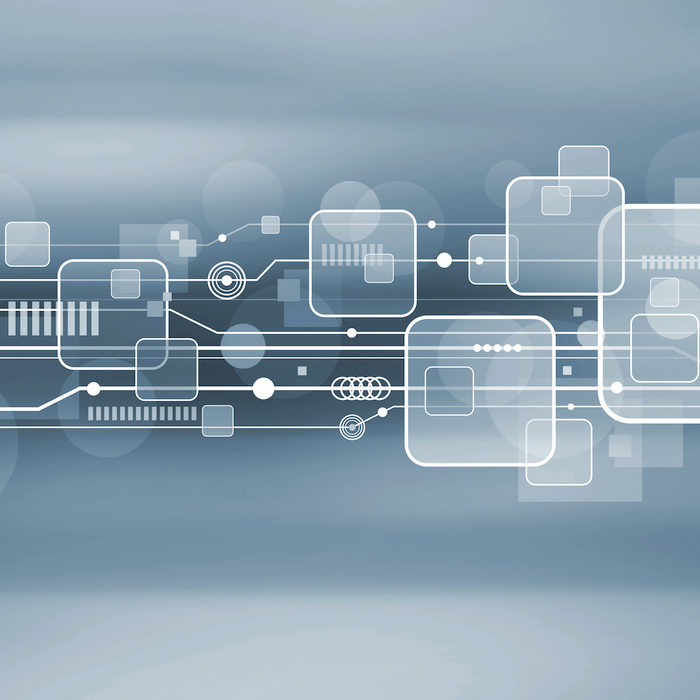 Santiago, diciembre de 2021 – La Association for Computing Machinery (ACM), sociedad de computación científica y educativa más grande del mundo, ha nombrado entre sus "Miembros Distinguidos" a Marcelo Arenas, director del Instituto Milenio Fundamentos de los Datos, académico del Departamento de Ciencia de la Computación UC y del Instituto de Ingeniería Matemática y Computacional UC.
Los Miembros Distinguidos de ACM son seleccionados por sus contribuciones en tres categorías: educación, ingeniería y ciencia. Es en esta última categoría que fue seleccionado Marcelo Arenas, "For Outstanding Scientific Contributions to Computing".
Arenas señala que "es un gran honor recibir este reconocimiento, que destaca el arduo trabajo que estamos haciendo desde Chile en las áreas de bases de datos y web semántica. Es la investigación que estamos haciendo como equipo la que nos ha permitido aportar al desarrollo de la ciencia de la computación".
Las personas destacadas son quienes más aportan al desarrollo de la ciencia de la computación a nivel mundial, con avances en áreas que incluyen bioinformática, ciencia de datos, redes y sistemas distribuidos, investigación de web semántica, seguridad e ingeniería de software, entre muchas otras áreas.
Logros más allá de la ciencia
Los científicos distinguidos son seleccionados por sus pares por logros que promueven la informática como ciencia y profesión. "Cada año nos complace reconocer a los nuevos Miembros Distinguidos de ACM por sus logros profesionales, así como por su membresía de larga data con ACM", explica la presidenta de ACM, Gabriele Kotsis.
"El programa de Miembros Distinguidos es una forma de celebrar el trabajo pionero de nuestros miembros", agrega Kotsis.
ACM, the Association for Computing Machinery, es la sociedad de computación científica y educativa más grande del mundo, que reúne a educadores, investigadores y profesionales para motivar el diálogo, compartir recursos y abordar los desafíos del campo. Entrega el premio ACM A. M. Turing Award, que es conocido como el premio Nobel de computación.
Fuente: https://www.acm.org/media-center/2021/december/distinguished-members-2021
ACM es la sociedad de computación científica y educativa más grande del mundo y entrega este premio a miembros que son reconocidos por sus pares, por logros a la vanguardia en el área de informática
More news
Annual
2023
2022
2021
2020
2019
2018
2017
2016
2015
Biannual
1st semester
2nd semester
Monthly
January
February
March
April
May
June
July
August
September
October
November
December