IX Research Seminar: The new in digital archeology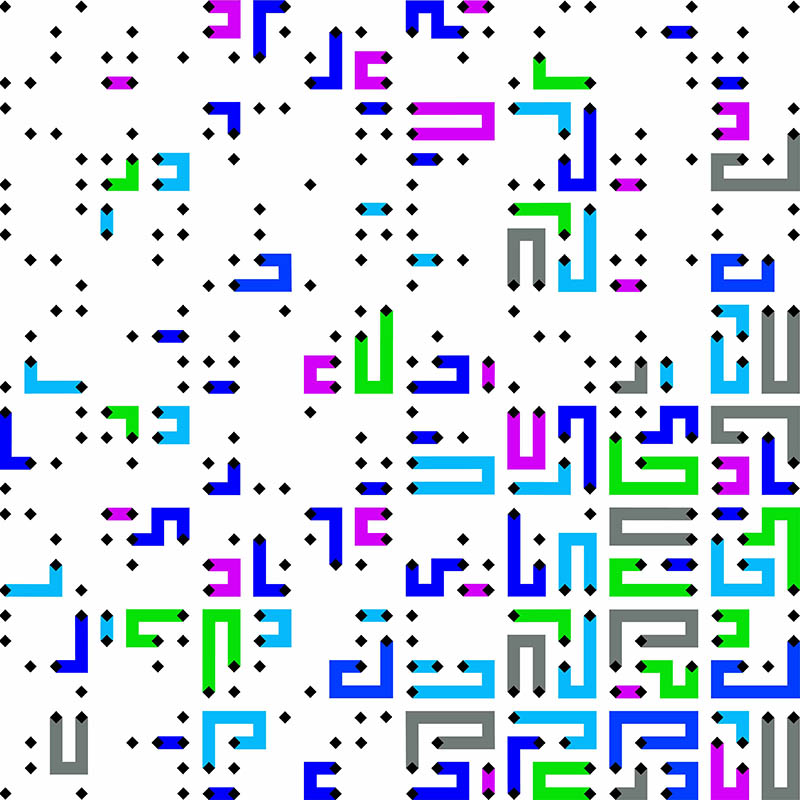 November 2022.- "Multi-label learning of geometric patterns in cultural heritage objects" is the name of this latest research seminar held at the offices of the Millennium Institute for Foundational Research on Data located in the UC Innovation building. This time it was the turn of Benjamín Bustos, an academic from the Department of Computer Science at the University of Chile and an IMFD researcher.
During the exhibition, the investigation of the analysis of ancient ceramics, scanned as 3D objects, was addressed. Within Bustos's thesis, he pointed out that these objects usually contain patterns on their surface, which help deliver data. This is how this helps to give context and semantic information about heritage elements.
Professors, researchers and students participated in the presentation of the seminar, where instances were generated to ask questions and complement information. This meets the objective of the Research Seminars, that is, to promote interdisciplinarity and active participation of the members of the IMFD.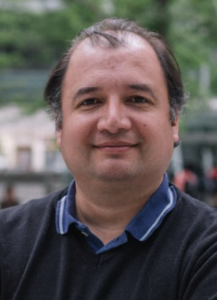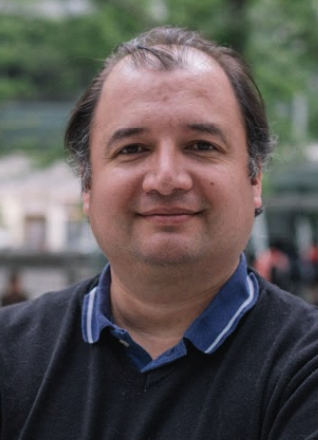 More news
Annual
2023
2022
2021
2020
2019
2018
2017
2016
2015
Biannual
1st semester
2nd semester
Monthly
January
February
March
April
May
June
July
August
September
October
November
December